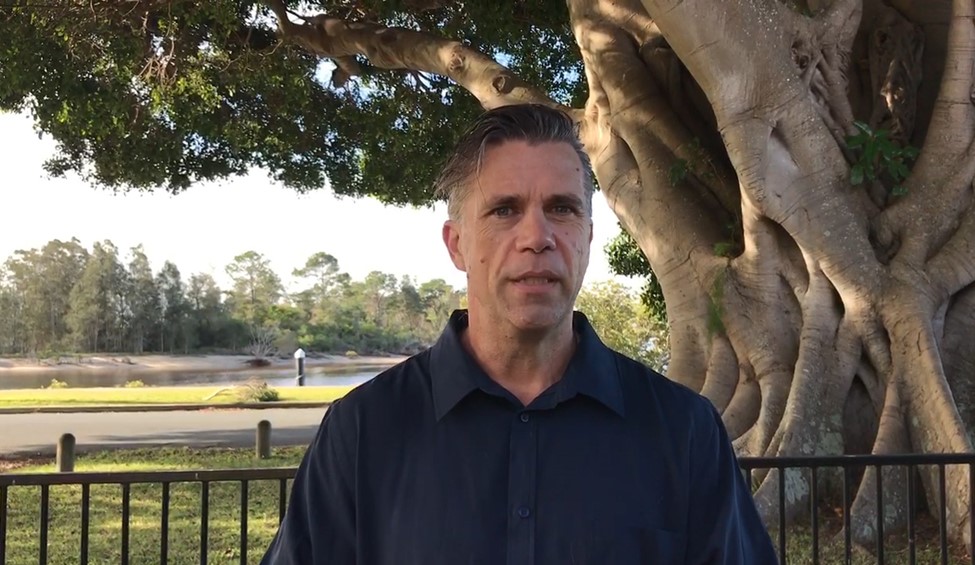 Published on Thursday 28 May, 2020
For the team at Lifestyle Solutions, National Reconciliation Week (NRC) is a time of reflection and recommitment to reconciliation in action.
This years' theme, In this together, reminds us that each of us have a role to play in Australia's journey towards reconciliation. It encourages us as individuals and as an organisation to consider our impact in building a community that values Aboriginal and Torres Strait Islander Peoples, their histories and cultures.
To commemorate, this year we invited team members, customers, and members of our Executive and Board to reflect and share what National Reconciliation Week means to them.
As you'll discover, reconciliation means something different to everyone…
For some people it means acknowledgement, forgiveness, acceptance or recommitment.
For others, it's about listening, learning and growing together.
It's fair to say our team members, customers, and members of our Executive and Board are greatly passionate and committed to working towards reconciliation and their reflections highlight the common threads that drive who we are as an organisation and the values we stand for.
What does reconciliation mean to you?
If you'd like to learn more visit Reconciliation Australia's website.