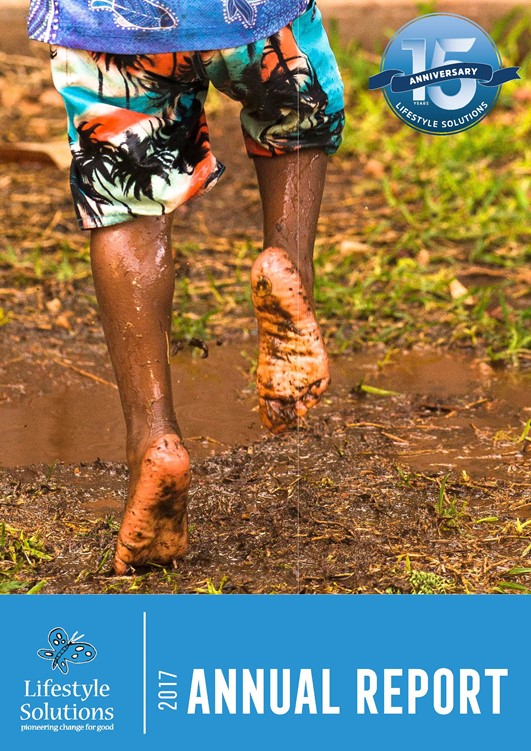 Annual Report 2017
Lifestyle Solutions proudly celebrated its 15 year anniversary in 2017.
This is a milestone for any organisation and we're very proud of our achievements and the role we've played helping the people we support achieve their goals.
We'd like to share with you some of the highlights of our journey so far and our exciting plans for the future in the 2017 Annual Report.