Become a foster carer. Make a lifelong difference.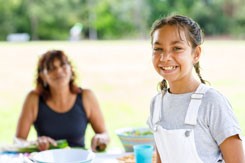 Children and young people across Australia who cannot live with their families urgently need foster carers. If you think you could give a child or young person a safe, nurturing place in your home, temporarily or permanently, read on.
What is foster care?
Foster care provides a stable, caring environment for children and young people when they cannot live with their own families. This may be due to abuse or neglect, or a family crisis such as illness or homelessness. 
The children we support are full of love, character and passion. They need your help to achieve all their goals.
Children and young people may need care for a short time or permanent, long-term care. Some children need respite foster care, for example, for one weekend per month. 
Types of foster care
Foster care is not necessarily permanent and long-term.
We need a range of carers to provide:
interim or restoration care - supporting children who will eventually go back and live with their families or who need temporary care until permanent foster care has been found
emergency or short-term care - caring for children for a short time, usually for up to three months
respite care - one-off or planned periodic care for a child, for example, for one weekend a month, to provide respite for permanent foster carers or family members
long-term care - permanent long-term foster care for a child until they are 18-years- old where restoration, guardianship or adoption don't support their needs.
About foster carers
Foster carers and their families can be the most important people in the lives of children and young people.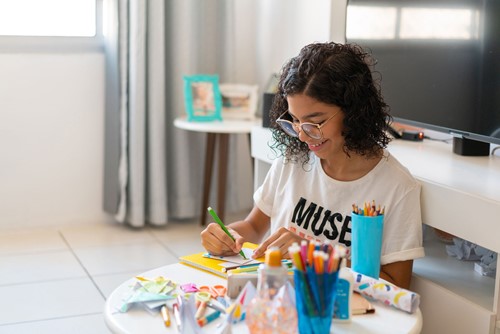 You could be a foster carer if you can:
provide a safe and nurturing home environment that considers the child's background, care needs and culture
help ensure the child and their family can build positive, healthy and safe relationships
have the time, commitment and patience to support a child who may have experienced trauma and is separated from family. 
Lifestyle Solutions' foster carers are:
from a diverse range of backgrounds
interesting and compassionate people with a range of talents and strengths to care for children and young people who have varied backgrounds, personalities and interests. 
You can be:
a male and female couple
a same sex couple
a single person with or without children
of any age from 18-years-old to mature-aged
working or not working
from any cultural background.
Meet David and Chris here and here
Good times to become a foster carer may be when, for example: 
you and your family are settled, with no financial, housing or critical health issues 
you and your partner have decided it's time to care for children and you share similar goals
you've had fertility issues but have decided to discontinue treatment and care for a child instead
your own children are grown, and you still want to care for children
as a single adult, you have the resources to care for a child and do not have conflicting commitments such as a job that requires a lot of travel 
you're not experiencing a personal crisis such as homelessness, divorce, critical financial hardship or illness, or the recent death of a partner or child. 
What are the benefits?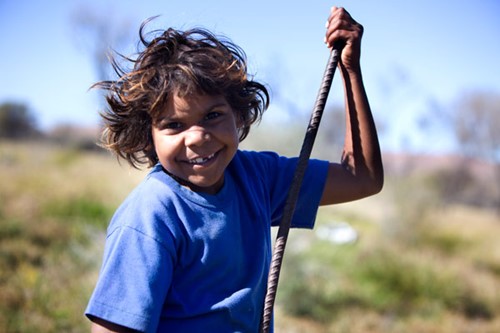 Lifestyle Solutions is 100% committed to supporting you to feel confident, capable and informed. We provide:
a non-taxable foster care allowance that varies according to the type of care provided and the child's individual needs
comprehensive free training
24/7 on-call support for emergency situations
links to state fostering associations and access to fostering forums
peer support and contact with other carers in your area
a dedicated Carer Services Officer to give you professional and practical support
Each child has a dedicated Case Manager and, often, a clinician. These people support the child's placement and long-term goals, and support you regarding the child's individual needs.
What's being a foster carer like?
Meet our foster carers - watch the video
Make a lifelong difference in the life of a child or young person
Lifestyle Solutions urgently needs all types of foster carers across Australia. If you think you could become a foster carer, please get in touch for a confidential discussion and more information.
Call 1800 634 748 or make an online enquiry and someone will contact you.