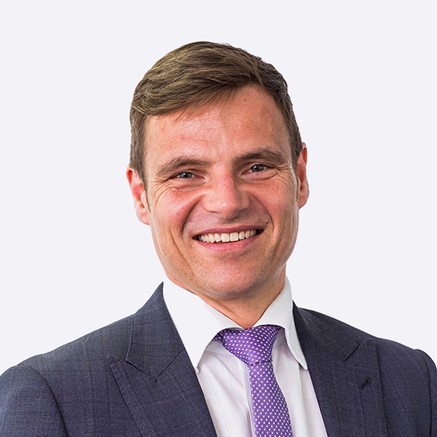 Drew Beswick - Chief Executive Officer
Skills and expertise
Drew leads the strategic direction of the organisation with a strong focus on culture, sustainability and service innovation—towards its vision of a world where everyone has the opportunity to pursue their potential.
Drew is a qualified social worker with postgraduate qualifications in management and governance and has been a Director at Housing Choices Australia since 2019. With extensive experience in a range of human service settings across Australia and the United Kingdom, he has held senior roles in health and social public policy, and was the State Manager for the Federal Department of Health and Ageing.
"I'm driven to make a real difference in the disability sector through the continual improvement of services and, more broadly, by contributing to national action around access to housing and services."
---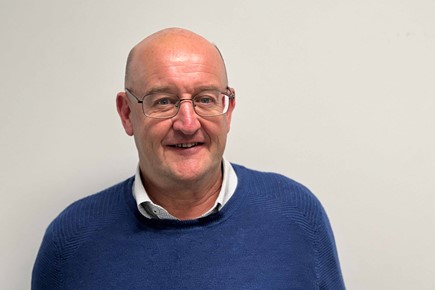 Simon Finnigan - Interim Chief Operating Officer
Skills and expertise
Simon's 30 years of experience blends financial and operational leadership in diverse organisations, from small to large. Through his career he has gained deep knowledge of customer-centric, direct-to-customer and growth-focused organisations as well as mergers and acquisitions.
At Neverfail Spring Water and Coca-Cola Amatil, Simon led major strategic transformations. As Neverfail's CFO he guided the company to listing on the Australian Stock Exchange. When Neverfail was acquired by Coca-Cola Amatil he became Commercial Director for the Neverfail business, starting a series of operational and business improvement roles over 16 years.
Simon holds a Bachelor of Commerce (Accounting) from the University of Auckland.
"I'm passionate about being centred on customers and creating a strong, engaged, empowered team that delivers results and has fun doing so."
---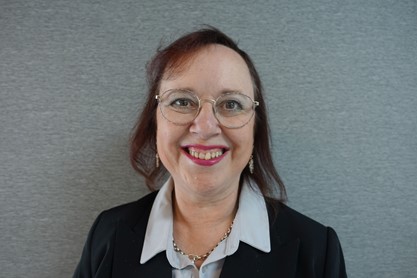 Helen Ashton - Head of Technology
Skills and expertise
Helen has almost 30 years of technology leadership experience, with more than a decade of that in the human services/care sector. Before joining Lifestyle Solutions in 2021, she worked with Southern Cross Care and Aveo Group as well as large corporations in various industries.
In her career in the care sector, she has gained strong experience in project management and systems implementation as well as overseeing large-scale infrastructure and development projects.
"I am passionate about using technology to enable our people to help the people we support live their best life."
---
Lisa Giacomelli - Executive General Manager, Child and Family Services
Skills and expertise
Lisa has deep experience in leading service delivery for children and young people in children's and youth services, recreation, health and out-of-home care. Her career spans local and state government and non-government agencies, including Life Without Barriers, NSW Health and The Y NSW.
Her leadership experience includes leading complex multi-site operations, strategic planning for service delivery and growth, fostering cultures of inclusiveness, excellence and accountability, risk management and safeguarding. From early in her career she has driven innovative partnerships with communities.
"I'm passionate about ensuring that the voices of children and young people are valued and that they are involved in the decisions that impact their lives."
---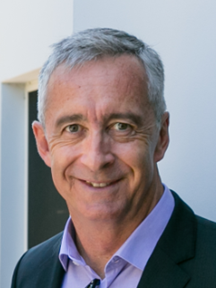 Rob Watkins - Executive General Manager, Disability 
Skills and expertise
Rob has over 25 years' senior management experience leading service delivery reforms in human services across local, state and commonwealth governments and non-government sectors. His leadership roles in the public sector and not-for-profit organisations include Executive General Manager, Support Services NSW and ACT at Aruma, Hunter Launch Manager for the NDIA and Executive Director roles in Family and Community Services.
Rob's strengths span executive leadership, stakeholder engagement, strategic and business planning, financial and budget management, driving positive cultural change and developing innovative solutions to complex problems. His commitment to communities has been demonstrated as Mayor and Councillor in local government.
Rob holds a Graduate Diploma in Employment Relations from UTS.
"My passion for social justice drives my total commitment to the people we are so privileged to support at Lifestyle Solutions. I feel so very lucky to work with a wonderful team dedicated to ensuring our supports exceed our customers' expectations and making a real difference in our customers' lives."
---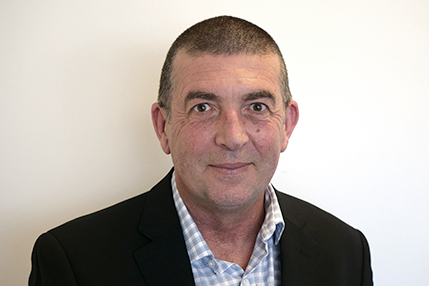 Peter Jenner - Chief Customer Assurance Officer
Skills and expertise
As Chief Customer Assurance Officer Peter has Executive Leadership responsibility for Safeguarding, Quality Assurance and Improvement, including clinical assurance, and our 24/7 Incident Response team.

Peter has been a key member of the Lifestyle Solutions team since 2016, working to safeguard people we support and ensuring they receive high quality services. His career includes 24 years in the Police Force.

"We take a proactive approach to customer assurance at Lifestyle Solutions, so that our people know what they have to do to meet the expectations of people we support, their families, our communities and our regulators."
---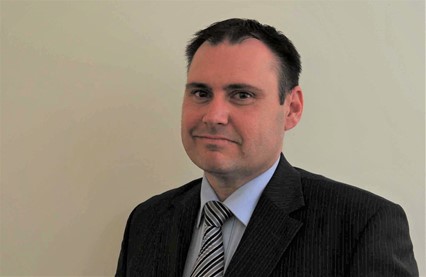 David Dhu - Head of Human Resources
Skills and expertise
David has over 17 years' experience in human resources across a variety of sectors including government, resources, logistics and the service industry. 
Beginning his career in operations management before transitioning to human resources, David has worked for organisations such as Brisbane City Council, Rio Tinto, DHL Express and Chubb Security.
David is known for his collaborative team approach. He blends his industrial relations and learning and development experience with his operational appreciation, to provide pragmatic fit for purpose solutions.

David holds a master of industrial relations and human resource management from the University of Sydney as well as qualifications in training, WHS and process improvement.
"I'm passionate about ensuring our most important assets, our people, are safe, inspired and supported. By providing that foundation, we will provide the best outcomes for the people we support and make a real difference in their lives".