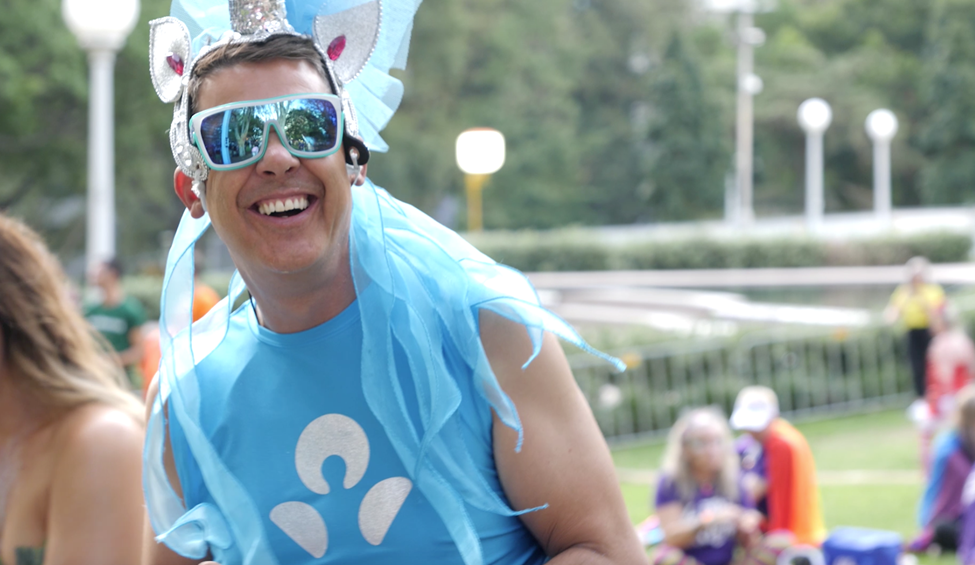 Published on Sunday 29 March, 2020
Can you believe the Sydney Gay and Lesbian Mardi Gras Parade was less than a month ago?

Here's a celebration and reminder of the way life was, and more importantly, the way life will be again.

We look forward to standing and marching alongside our diverse community in 2021!

Watch the full video below.