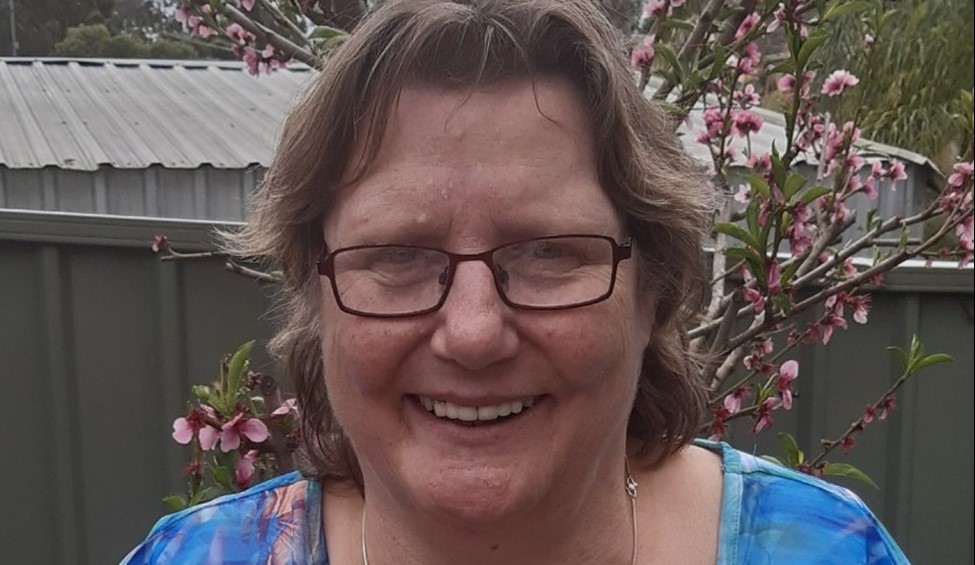 Published on Friday 11 September, 2020
For the last 17 years, Helen, who's now 62, has devoted her life to caring for foster children.
With six biological children of her own, Helen began fostering when her youngest son was three years old.
"Whenever children have come into my care, my own children have always been very excited and really made them feel welcome," said Helen.
Before becoming a full-time Foster Carer, Helen worked as a Nurse with children living with disability. She now dedicates her experience to caring for children with special needs and fosters four children aged, 17, 13, 12 and 7, whom she's had since they were babies.
Carer Services Officer at Lifestyle Solutions, Sadiyah Hussain said, "Helen has had an amazing impact on these kids. All four of the long-term children she fosters have complex needs and she's selflessly dedicated her life to their wellbeing. She goes above and beyond to support them any way she can."
Over her lifetime, Helen has cared for 84 children including long-term, short-term, respite and emergency care placements.
To help children to settle in her home Helen says she lets them do their own thing.
"If they don't want to have a bath on the first night, then that's ok. I let them choose the food they would like to eat and just basically let them do what they want to a degree," said Helen.
When asked how fostering has changed her life Helen said, "It's certainly made it a lot noisier. It's very fulfilling and fun. 80% of the time I'd say it's fun."
Initially fostering through Family and Community Services, Helen came across Lifestyle Solutions at an agency meet and greet and has since convinced several of her friends that are Foster Carers to transfer over to Lifestyle Solutions.
For those considering becoming Foster Carers Helen said, "It's not always easy but it's so rewarding. I love to see the children in my care blossom into happy and confident young people."
"One of Helen's biological sons who works in Childcare says he is wanting to become a Foster Carer and is in the process of doing so. This is a testament to Helen's generosity and compassion," said Sadiyah.
Learn about becoming a foster carer.