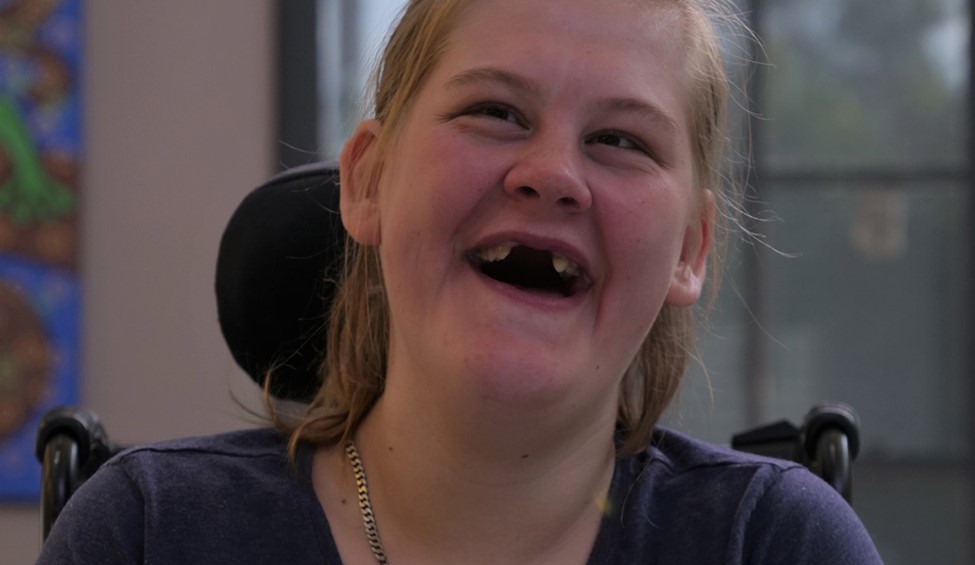 Published on Friday 17 April, 2020
Tanisha celebrated her 21st birthday at Wallsend Hub a bit differently this year, during the COVID-19 Pandemic.
Hub facilitator, Toni Hunt, and Tanisha's Support Worker, Caroline, organised a surprise cake and gifts. 
Tanisha's friend, Hayden, and his Support Worker, Wayne, also joined in the celebration.
We hope you enjoyed your special day, Tanisha. Happy birthday!