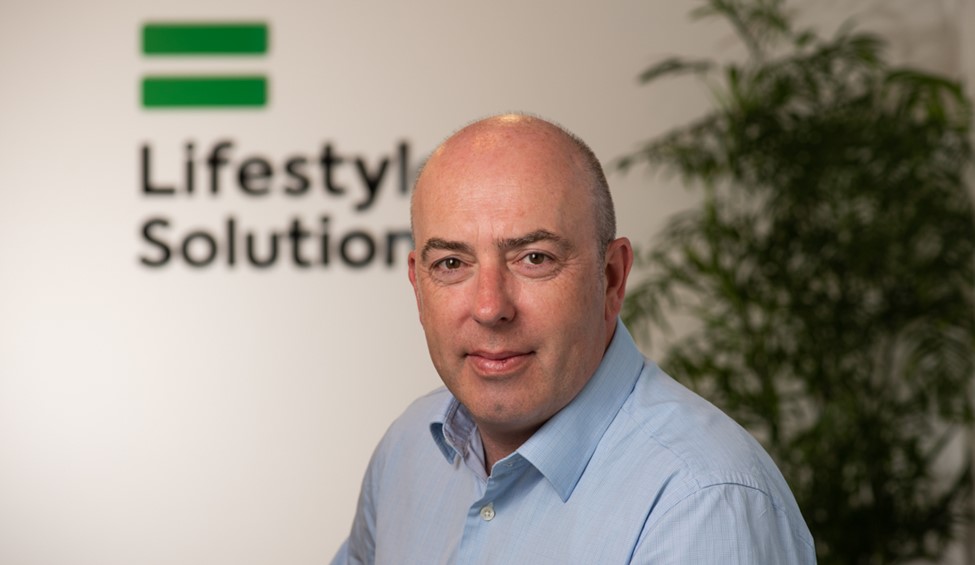 Published on Thursday 19 March, 2020
With circumstances changing every day, we wanted to let you know how Lifestyle Solutions is responding and adapting to the COVID-19 situation.
The safety and wellbeing of the people we support and our teams is our top priority. This means remaining informed, level-headed and as prepared as possible.
We're continually assessing, planning and implementing additional practices to keep our team and our customers safe.
It's important that we all continue to observe the advice provided by leading experts and authorities. Visit the Australian Government Department of Health website for the most up to date resources.
If you have questions, please ask your Lifestyle Solutions team member or contact us at customerservicesupport@lifestylesolutions.org.au.
On a personal note, I would like to encourage you to keep a couple of things in mind as we navigate this uncertain time. First and foremost is to look out for those more vulnerable members of the community and secondly treat everyone with kindness.
Stay well and safe,
Andrew Hyland