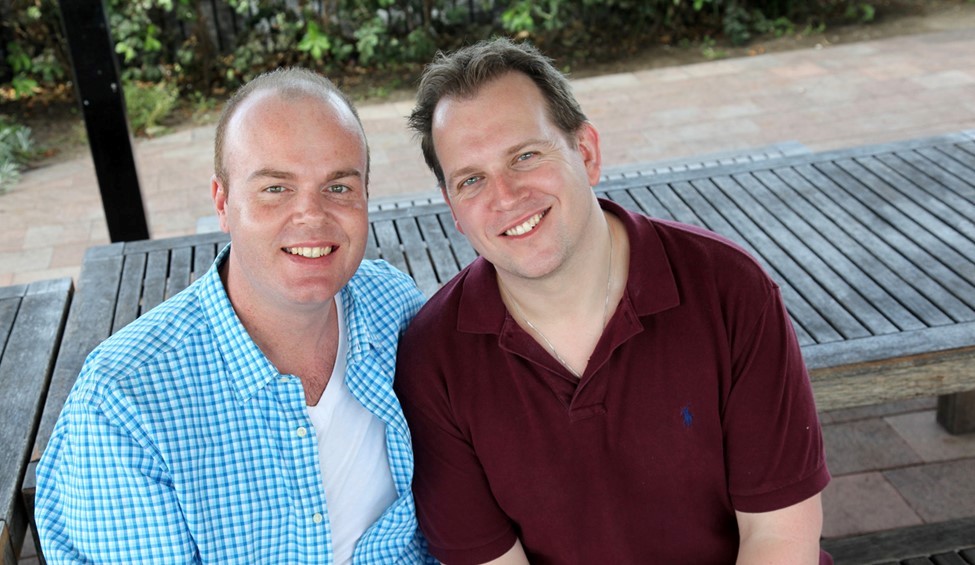 Published on Friday 8 May, 2020
We love sharing good news and it's always a pleasure to bring you updates on our customers and our carers. In 2018 we shared the story of Chris and David, a Sydney couple whose lives have been transformed through becoming Foster Carers.
Starting as Respite Carers more than ten years ago, we're excited to share that they've adopted three of the four children they have brought into their lives. (The 4th has turned 18 and is still very much part of the family.) Whilst the couple have transformed these children's futures through their love, compassion, and generosity, they remain modest about what they have given.
"A woman once said to me, 'What a lucky boy to have you.' I told her, 'No, we're the lucky ones'." This comment from David, talking about when they first started fostering, captures why we think they are such great carers — and parents.