Published on Friday 5 October, 2018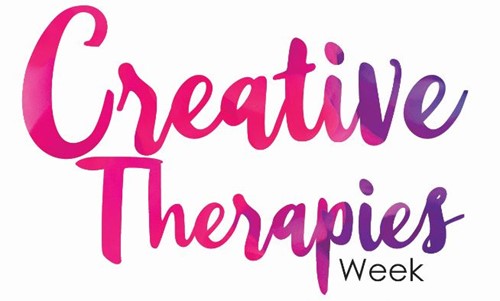 Lifestyle Solutions is partnering with Open Doors Youth Service to host the official launch of their "Creative Therapies Week" - a four-day event during Queensland Mental Health Week, focused on supporting and improving mental health for LGBTQI+ young people and their communities.
Creative Therapies Week is inspired by Open Doors' PRIDE Art Therapy Program and aims to open conversations about the importance of mental health and self-care for young people.
An array of different Art Therapy, Drama Therapy and Music Therapy will be explored over the four days, with daily workshops ranging from mandala making, mindfulness, drumming, to poetry and creative writing workshops.
Open Doors Arts Therapist Mikarla Teague said, "The PRIDE Art Therapy Program has been one of the most successful programs we provide for our LGBTIQAP+ Sistergirl and Brotherboy young people at Open Doors Youth Service. The program has had an immeasurable positive impact on the mental health and wellbeing of our young people, thus we welcome the incredible partnership of Lifestyle Solutions who have pledged their ongoing support of our Arts Therapy Program".
Lifestyle Solutions' National Diversity Manager, Dean Duncan, said "Lifestyle Solutions, as part of its Diversity portfolio, recognises the importance of mental health support services access for LGBQTI community members and are delighted to be partnering with Open Doors for this event."
The event has been funded by Aurizon, Australia's largest rail freight operator, through its Community Giving Fund, which offers grants to eligible charities and not-for-profits in the communities where it operates.
Catherine Peppler, Co-chair of Aurizon's ALLin Network said the Company was pleased to support such an important program in Brisbane's LGBTIQ+ community.
"We are absolutely committed to LGBTIQ inclusion in our workplace and believe everybody should be able to bring their whole selves to work to achieve their full potential.
"Supporting programs like this that help young LGTBIQ+ people increase their confidence, happiness and general mental health and well-being, is core to our values and what our Community Giving Fund is about," said Catherine.
 Event details: Tuesday, 9 October 2018 11:00am – 1:00pm
                      5 Green Square Cl, Fortitude Valley QLD 4006