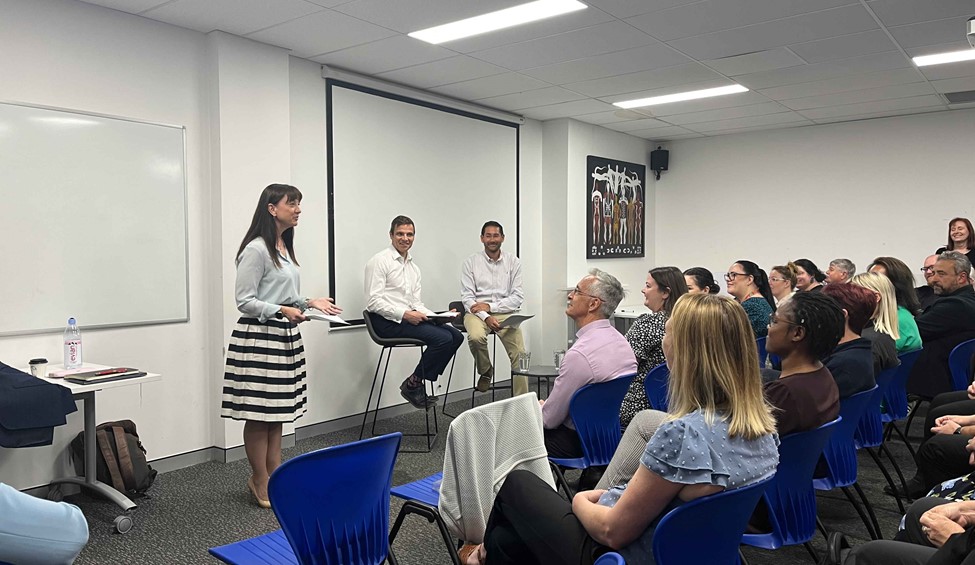 Published on Wednesday 21 September, 2022
We're excited to share that we will be joining together with Possability. With a commitment to best practice, shared values and a mutual dedication to individual client needs, the joining of our two organisations offers an exciting outlook for all the people we support and our employees.
Tony Pearson, Chair of Lifestyle Solutions is positive about the opportunities the partnership will create:
"This partnership between Lifestyle Solutions and Possability will bring together two great organisations that share a deep and abiding commitment to empowering people to live fulfilling lives and achieving their goals. Whether you are a person we support, or an individual or team who delivers our services, this partnership will create opportunities to enhance your experience with us. As our two organisations move forward as partners, I hope we can feel a sense of excitement for the positive outcomes that we can achieve together."
Our two organisations have a lot in common. Lifestyle Solutions is a respected disability and children's services organisation with almost 20 years' experience. Like us, Lifestyle Solutions is genuinely human rights focused, committed to inclusivity and equality, and is passionate about enabling the people they support to pursue their potential.
"By joining forces, we will be able to provide a more comprehensive and complementary service offering, greater than the sum of its parts. It is an exciting prospect for everyone involved," David Morris, Chair Possability.
As we come together with Lifestyle Solutions, each organisation remains focused on supporting their staff and continuing to deliver high quality services for the people they support and their families. There are no planned changes to services or staffing.
It has been agreed that Possability CEO, Drew Beswick, will be appointed as CEO of the merged organisation and Lifestyle Solutions' Chair, Tony Pearson, will be the Chair. This will come into effect subject to approval by Lifestyle Solutions' members at a special general meeting in October.