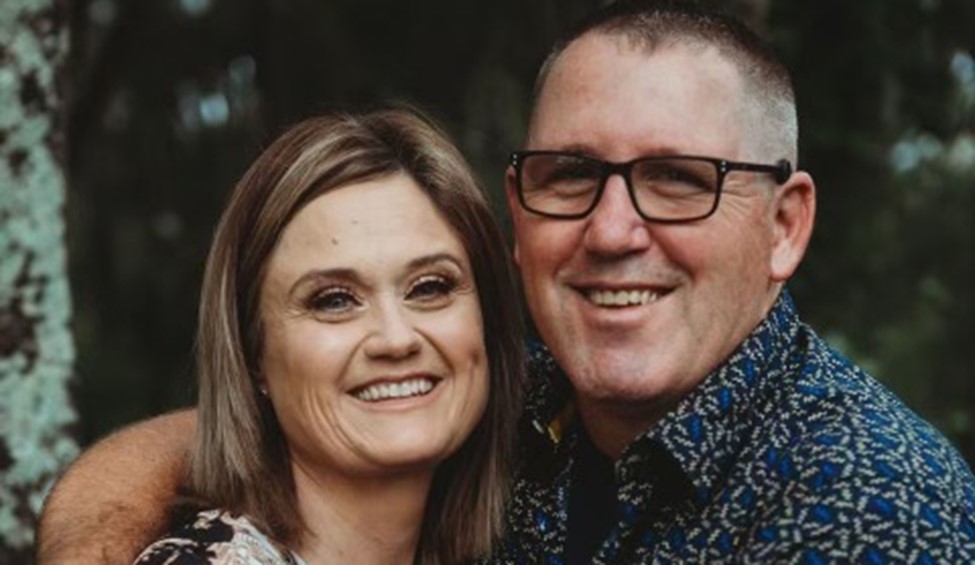 Published on Monday 22 February, 2021
Nikki and Garry became kinship carers for their niece when she was eleven years old. With their niece now 23 and living on campus at university, and their two grown-up children no longer living at home, the couple felt their nest was especially empty.
"I'd stopped working due to personal reasons, but I still wanted to keep busy and make a difference in the community," said Nikki.
"We had friends who'd recently become carers and I knew how rewarding it could be from our experience with kinship care. We decided to take the leap and become Foster Carers with Lifestyle Solutions."
The couple has been fostering with Lifestyle Solutions for almost three years and during that time they've provided short-term, long-term, emergency and respite care.
"We initially provided short-term care for a sibling group of two who were then restored to kinship care with a grandparent."
"We're fortunate to have kept a great relationship with the siblings and still provide respite care for them on some weekends and overnights. It's been great to keep in touch," said Nikki.
Whilst working on transitioning the sibling group back to their birth family, Nikki and Garry put their hands up for emergency care and welcomed 18-month-old, Darcy*.
"We were driving home from a holiday when we got the call about Darcy needing emergency care and knew we had to help. He arrived at our place that evening just as we reached home."
When Darcy first came to their home, he was reluctant to make eye contact and was very distant.
"It took a while to build Darcy's trust and confidence but he's now doing great. He's attending the local day care, is starting to talk and play, and is just so enjoyable to be around."
Darcy is now two years old. Nikki and Garry  also provide long-term care for Darcy's six-month-old sister who they started caring for as a newborn.
A proud Aboriginal woman of the Kamilaroi people, Nikki feels it's important to make sure that the cultural connection is strong within placement.
"I've just started working closely with some Aboriginal elders in the community to get the kids involved and connected with their people so they can learn their stories."
When asked what she would tell others considering becoming Foster Carers, Nikki says it's hard work but very rewarding.
"It makes me feel very fulfilled. It's tiring, but there are a lot more positives than negatives."
"The children's birth families are often very involved and have been through a lot, so I think it's really important to build a relationship and have open communication with them."
"Fostering is not black and white, but if you can deal with some spice in your life and have time to give it's definitely worth it," said Nikki.
*Names have been changed for privacy reasons.