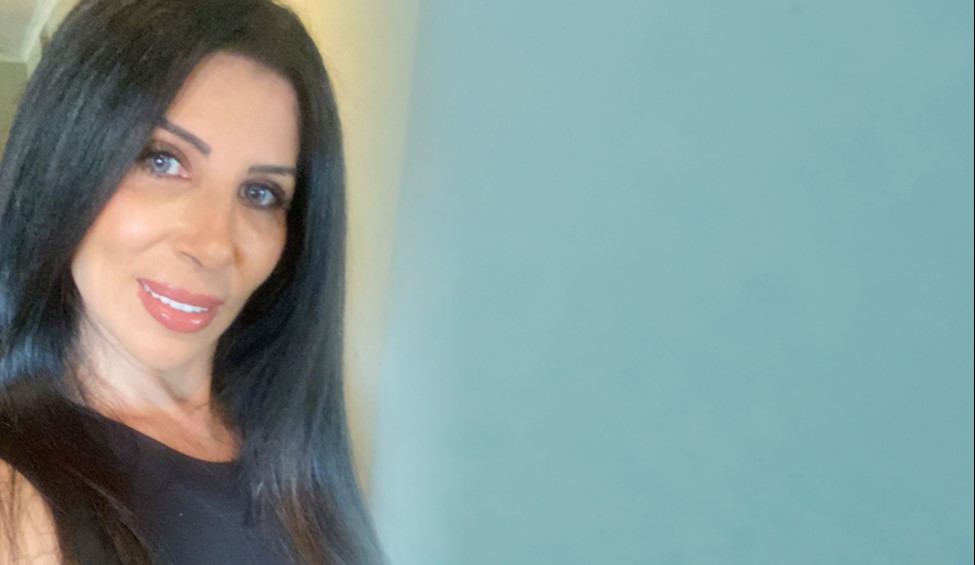 Published on Thursday 15 April, 2021
When Dannie joined Lifestyle Solutions in Western Australia as a Primary Carer in 2016, she had no idea it would lead to her becoming a foster parent.
Working with traumatised children throughout her career, Dannie met Harry* and Toby* whilst working as their Primary Carer.
"I have a lot of compassion and love working with kids, so helping children and young people always felt natural to me," said Dannie.
It wasn't long before Dannie, her husband and their three grown daughters, built a special connection with Harry and Toby.
"The boys just felt like part of our family and, with some encouragement from my husband, we decided to start the process of becoming their foster parents," said Dannie.
In October 2016, Dannie and her husband became Harry and Toby's foster parents. The boys, who have complex disabilities, are now aged 16 and 18, respectively.
When Toby reached 18 years of age, Dannie proceeded through the legal process to continue to provide care for him.
In 2017, Dannie's husband passed away and she says having the boys really helped her through that difficult time.
"When my husband passed away, I needed to keep myself busy and having the boys was such as blessing as they're so special and always keep me going."
"At 47, I've become a new mum and I'm proud of myself. I'm also proud of my daughters for the love and care they show the boys."
When asked what she would say to others who are considering becoming Foster Carers, Dannie said:
"There is the misconception that you can no longer have the same lifestyle you once had when you become a Foster Carer, but it hasn't stopped me. There is lots of support."
"Becoming a Foster Carer has made me grow as a person and look at the world in a different way."
Dannie is currently in the process of booking a holiday weekend to Busselton for her and the boys to enjoy together.
*Names have been changed for privacy reasons.