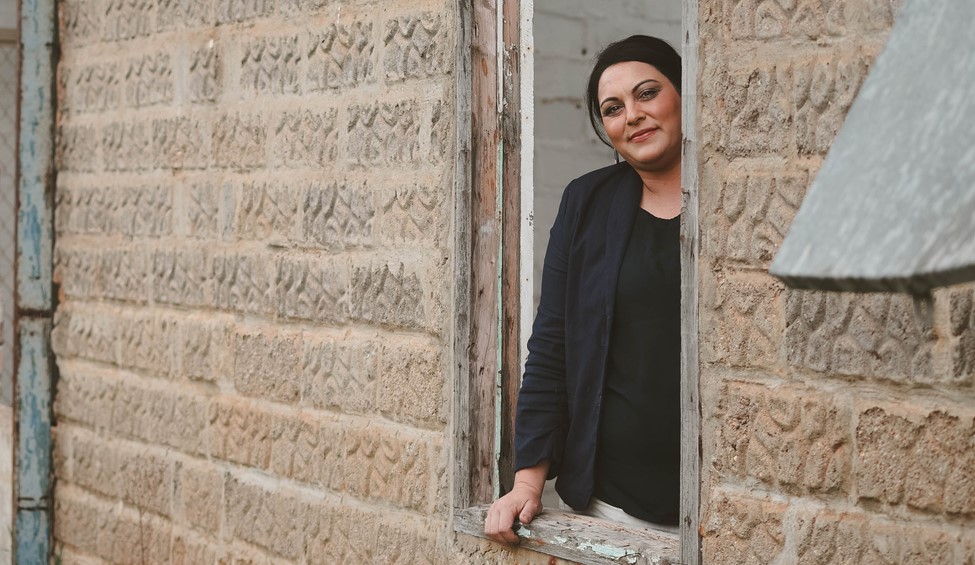 Published on Thursday 10 November, 2022
A proud Aboriginal woman, Amanda Short was born and raised on Wiradjuri land and has dedicated her life to advocating for her people.
Amanda's passion to create a positive impact on the Aboriginal community attracted her to the role of First Nations Cultural Advisor at Lifestyle Solutions.
As part of the Child and Family Service Experience team, Amanda is responsible for developing and supporting cultural planning for Aboriginal children and young people living in residential and out-of home care.
"I saw the position as an opportunity where I could make a meaningful difference on the outlook for Aboriginal youth and help give them a stronger voice," says Amanda.
Amanda champions our cultural support training program, travelling up and down the country to deliver workshops to our teams on how we can better support Aboriginal children living in out-of-home care.
Conducting the workshops gives Amanda a wonderful opportunity to grow awareness in the cultural space and share her experiences, knowledge and stories in the hope of inspiring others to support a better future for Aboriginal children in care.
"I'm always looking at new ways that we can gain a deeper understanding of the children that are coming into care, to allow us to have the right programs in place to meet their needs."
"Loss of cultural identity is a major concern for Aboriginal children growing up in care. Our most important job for Aboriginal children is finding those missing links and connecting them back to their culture," says Amanda.
In the future, Amanda is working toward increasing community engagement by establishing more partnerships with Aboriginal communities and programs that support Aboriginal children and young people.
She also hopes to be able to offer parenting programs that support Aboriginal parents to reconnect with their children in care.