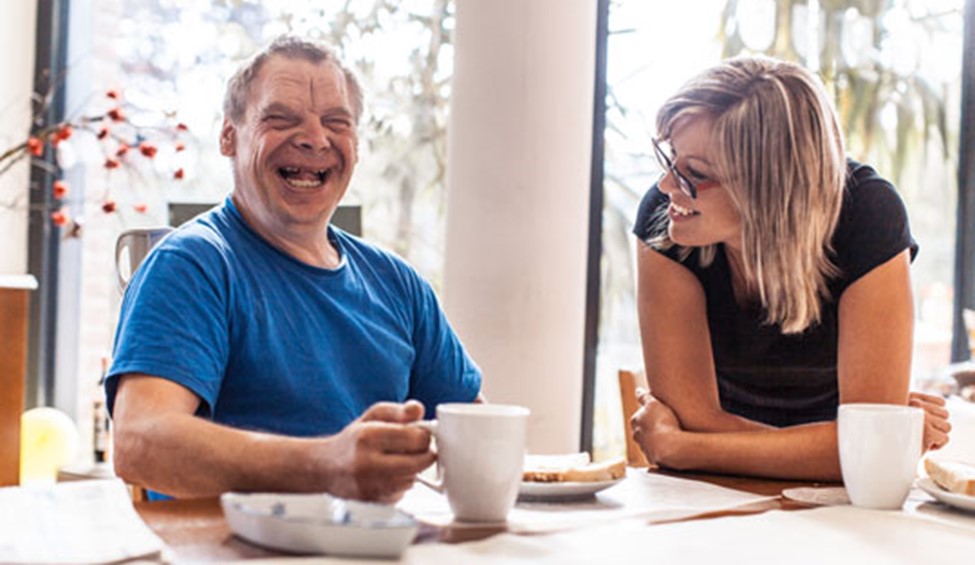 Published on Thursday 14 May, 2020
Did you know you can now access Support Coordination through Core Supports?
In response to the Coronavirus (COVID-19) pandemic, the NDIA has introduced some changes to Support Coordination to support plan flexibility.
Effective from 25 March, three new Support Coordination items have been introduced to the support catalogue under Core Supports, Assistance with Daily Life.
The new item numbers allow you to use your funds more flexibly to access these supports from either your Core or Capacity Building budgets.
It also allows participants without Support Coordination funding (or who have used all of theirs up) to access the service through their Core budget.
For more information about the line items, please see the Coronavirus (COVID-19) information and support page on the NDIS website, ndis.gov.au/coronavirus. 
Lifestyle Solutions is available to provide information and support to guide you through the disability service system and assist you with navigating these new changes.
To ensure support can continue to be delivered to our customers during this time, we encourage you to get in touch with one of our friendly staff at Lifestyle Solutions on 1800 634 748 for more information.