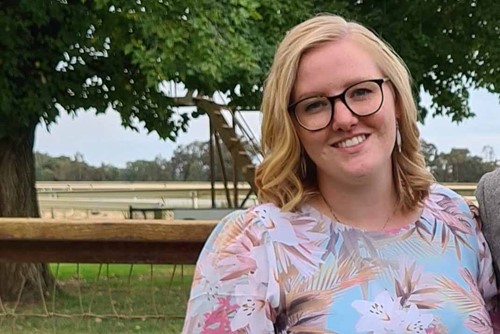 Andrea Zaell - Perth WA
Andrea has a background in disability support work and childcare. After 6 years in a Support Worker role, she sought a new challenge as a Support Coordinator. Andrea is a happy and positive person who works with a person-centered approach.
Andrea aims to ensure the people we support are happy and getting the most out of their NDIS plan. Andrea is a high believer in building a close connection with her customers and all stakeholders involved. She strongly believes in everyone's rights and will be there to support you in your NDIS journey.
In Andrea's free time she enjoys hikes with her dog, kickboxing and crafts.
---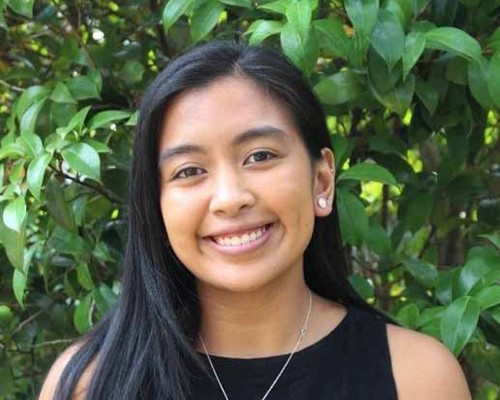 Camille Manalo - Sydney NSW
Camille has a background in Nursing and several years' experience assisting individuals with their NDIS plans, having worked with adults and young children living in Out Of Home Care. Camille is a highly efficient Support Coordinator and strives to ensure that people get the most out of their NDIS plans and that everyone's individual needs are met. Camille has a wealth of knowledge and experience working with many services within the disability and health sectors – supporting individuals through complex situations such as a change of health status, employment, moving to a new house and behavioural situations.
---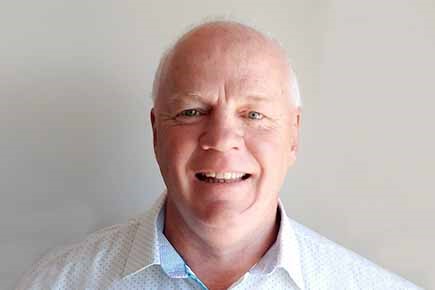 Graham Krahe - Sydney NSW
Based in the Sydney area, Graham has a Master of Management and Financial Management. His passion for helping others and experience assisting people in crisis situations has led him to a career in the Community Services sector.
Graham provides individually tailored Support Coordination drawing on his first-hand experience as a Support Worker and Facility Manager for participants with a forensic background and other complex needs. By working closely with a range of NDIS participants, he has gained valuable insights into their support requirements.
As a member of the Lifestyle Solutions team, Graham has exceptional people skills and effortlessly builds professional working relationships with NDIS participants and stakeholders.
---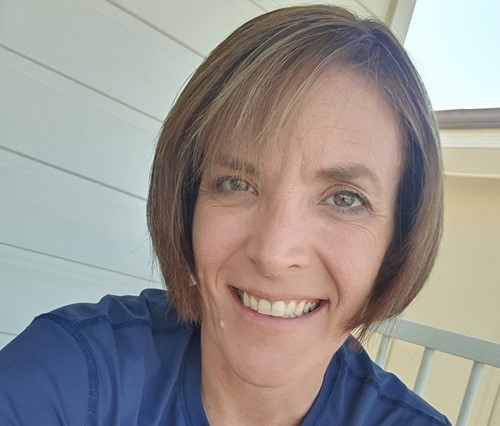 Jacqueline Drescher - Brisbane QLD

Located in Brisbane South, Jacqui has over twelve years' experience working across Inclusive Education, Youth Work, and Disability Services. This scope of experience has enabled her to build excellent relationships with customers, families, carers, staff and external service providers. 
Jacqui has an extensive scope of knowledge and understanding of services including early intervention and therapeutic treatments available to children and adults who have autism, and mental health.
Jacqui works with a person-centred approach, using knowledge, inspiration and compassion to empower people to see and do what's possible. Working in partnership to cater to your individual needs, wants and preferences, Jacqui is known as a creative critical thinker who strives to look outside the box, to find the best possible solutions to ensure a customers' individual goals are met, and plans are utilised for best the outcome. 
Jacqui has experience working with youth and adults with complex needs, and a thorough knowledge of Supported Independent Living arrangements, including short term, respite, medium and long-term accommodation.
Jacqui's background also includes lived experience with persons with a disability which enables her to not only have a person-centred approach but understand a family's perspective. In her spare time Jacqui loves mountain biking, beach walks, and good coffee.
---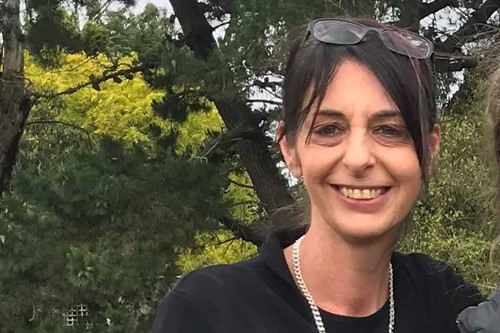 Karen Adlington - East Melbourne VIC
Karen has a Certificate IV in Disability Services, a Diploma of Community Services and extensive experience supporting people living with disability.   
Through her experience working in a variety of roles including Support Worker, HR Allocations Officer, Program Coordinator and Team Leader, Karen has gained valuable insights into the people we supports' needs.
Karen has exceptional people skills and effortlessly builds professional working relationships with customers, guardians, and members of the community
She has a strong commitment to making a positive difference in the lives of people with disability and works towards ensuring the people she supports are valued and empowered to make their own choices and live a fulfilling life.
Karen strongly believes in promoting opportunities for the most vulnerable members of our community; believing all persons, regardless of age, ability or circumstances have the right to live independent, fulfilling lives within their chosen community. She believes she can contribute to ensuring and promoting a compassionate and fair society where our most vulnerable can live with a sense of belonging.
---
Located in Hobart, Louise has worked in the disability sector in a variety of roles for the past 12 years. Prior to her role as a Support Coordinator, Louise was responsible for providing disability employment services to help customers to find the right employment, as well as ongoing training and support to help them feel confident. Louise loves working with people and is passionate about finding the right solutions for individual customer's needs.
---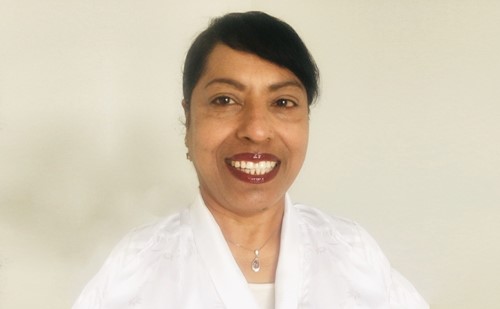 Nargis Aktar - Campbelltown NSW 
Nargis holds a master's degree in social work from Massey University in New Zealand and is committed to ensure social justice for disadvantaged people.
She brings with her a wealth of experience working with people from diverse cultural backgrounds and has worked in the greater Sydney regions in various Support Worker and Disability Case Manager roles.
As a Disability Case Manager, Nargis assisted many individuals to address their needs and achieve their goals.  In her role as a Support Coordinator, Nargis worked creatively and resourcefully with the individuals, assisting them to implement their NDIS plan goals and living the life they want to live.
Nargis has extensive knowledge and experience in supporting individuals through complex situations such as an urgent need for accommodation, equipment, therapies, employment, behaviour intervention strategies, counselling, and advocacy.  
In her spare time, Nargis enjoys cooking, gardening and visiting beautiful scenic places.
---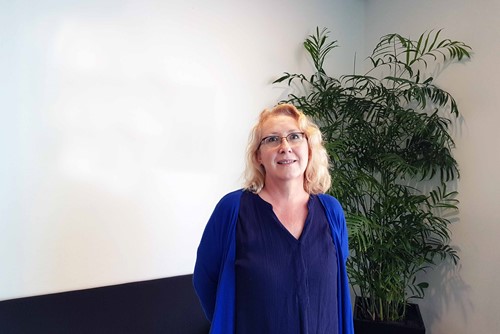 Petra Ahrens-Murray - Newcastle NSW
Petra is a highly skilled Support Coordinator with a Bachelor of Arts majoring in Psychology. Having worked in the human services sector for 36 years', Petra has extensive experience assisting people who have disabilities from birth or later onset. Petra has performed within a variation of roles in psychiatric and general nursing, disability support work, drug and alcohol counselling, parenting group facilitation and support coordination. She's also been highly involved with self-managed funding since the establishment of the NDIS. In her spare time, she enjoys gardening, reading, martial arts and spending time with her many beloved animals.
---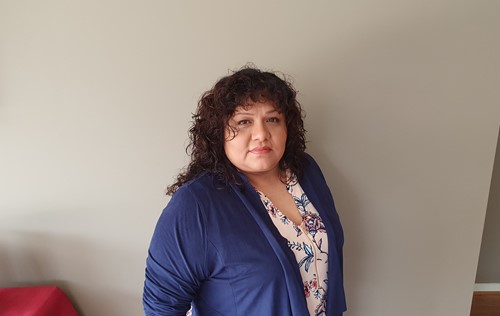 Raquel Owen (Abby) - Melbourne VIC
Abby's core values of respecting and supporting others as well as her personal experience with family members has drawn her to this sector and more importantly Lifestyle Solutions. Abby (also known as Raquel) believes Lifestyle Solutions' values closely align with her own and she strives toward being authentic, transparent and making a positive impact on people's lives.
Abby has over 15 years' industry experience and has worked in various frontline roles. This experience has enabled her to create positive relationships with customers, families, carers, staff and external service providers. Abby has worked across various roles within the disability sector such as an Integration Aid, Independent Living Skills Instructor, Accommodation Coordinator, Accommodation Area Manager, Senior Instructor in Day Service, Support Facilitator and Support Coordinator.
Abby's previous experience and drive to continually learn has given her a wealth of practical knowledge to help her participants achieve their goals and aspirations.
As a Support Coordinator, Abby draws on her exceptional people skills to assist customers to understand, implement and use their plans, always finding ways to empower peoples lives and promote equal opportunity and respect.
---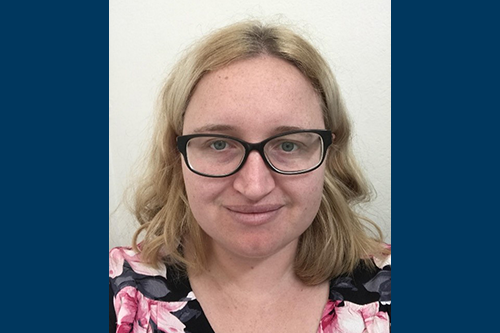 Samantha Daly - Dubbo NSW
Samantha has experience in Disability Support Coordination and working within a day program which has given her insights on how to best support customers with complex needs and escalations in behaviour. Samantha ensures that every person receives a unique, caring, individualised approach to being supported.
Samantha has excellent people skills and builds professional working relationships with customers, guardians, and members of the community as a member of the Lifestyle Solutions' Support Coordination team.
---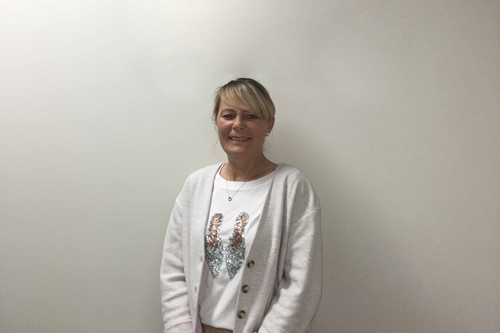 Sandra Ruiz - Sydney NSW
Sandra has a Diploma in Community Welfare, a Certificate in Supervision and many other industry accreditations.
Sandra provides Support Coordination throughout the Sydney area and holds 17 years of experience in the Human Services sector. Her expertise in Family Support/Case Management is supplemented by her passion to assist the vulnerable, women, children and all people living with disability. 
As a member of the Lifestyle Solutions team, Sandra exudes exceptional people skills which allows her to effortlessly interact with all stakeholders. Her aim is for you to get the most from your NDIS Plan. 
---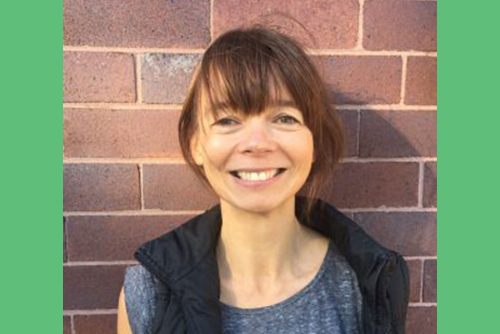 Sarah Benton - Far North NSW
An experienced Support Coordinator with a background and training in social work and 12 years in the disability sector. Sarah enjoys working with children, young people and adults, helping them navigate through struggles and barriers that arise.

Sarah strives to enable the people we support to get the most from their NDIS plans and their day to day lives. She keeps up to date with all developments in the NDIS and feels the role of Support Coordination is highly beneficial to help create positive support outcomes. Sarah has experience navigating through the service world with multiple providers and thinks outside of the box to find solutions to complex situations.
---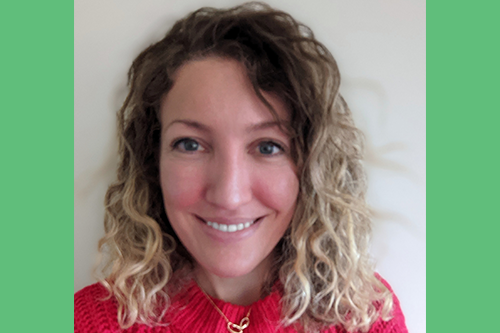 Stephanie Rietkerk - Melbourne VIC
Melbourne based Support Coordinator Stephanie has a Certificate IV in Mental Health including 10 years of planning, budgeting, service, and client management skills.

Stephanie's key aim as a Support Coordinator is to help you to get the most out of your plan. She'll achieve this by working closely with you to understand your short term and future goals, and holistically implement a savvy plan that meets your needs and desires.

Stephanie really values building capacity and independence and with her regular mentorship and guidance, she will help you understand the NDIS, so it feels less daunting.

When Stephanie isn't working, she likes to spend time with her dog and friends, exploring the city and getting creative by making perfume.
---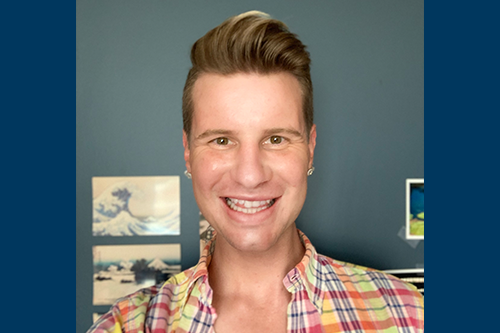 Stevie Cooper - Melbourne VIC
Stevie has worked within the Community Support Sector for over a decade. He has extensive experience in Aged Care, Community Care, Disability Support and Nursing and holds a Diploma in both Nursing and Community Services, and his goal is to work towards providing Specialist Support Coordination.
Stevie is a strong advocate for the LGBTQIA+ community, an advocate for positive mental health and a volunteer with Melbourne's largest LGBTQIA+ organisation, Thorne Harbour Health. He is a wholehearted believer in gender equality and equal opportunity for all.
---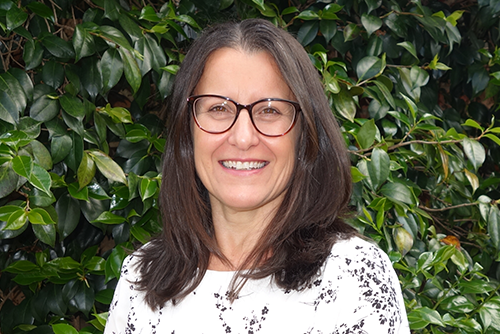 Victoria Lillie - Northwest Sydney/Hawkesbury NSW
After working in finance for many years, Victoria wanted a career with heart and began pursuing the goal to work supporting people living with disability.

Victoria has now worked in the Disability Sector for over ten years. She began working with children with Autism and with children with very high support needs. Victoria has also worked as a Local Area Coordinator in partnership with National Disability Insurance Scheme NDIS for five years. This role began with the initial rollout of the NDIS across the Nepean, Blue Mountains and Hawkesbury areas. As a result, Victoria has a comprehensive understanding of the NDIS and how to achieve the best outcomes for participants.

Victoria has also completed a bachelor's degree and a graduate diploma in Counselling.

As a member of the Lifestyle Solutions Support Coordination team, Victoria has a wealth of knowledge and experience and provides Support Coordination throughout the Northwest Sydney and Hawkesbury areas.

Victoria works to assist people of all ages to utilise their NDIS plans, working towards their personal goals, needs and aspirations to achieve positive outcomes and ensuring that their care needs are met.

Victoria loves to meet new participants, families, and carers to help them navigate the NDIS and achieve positive and meaningful outcomes for each participant.
---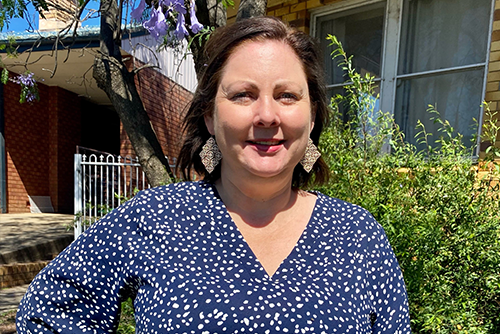 Victoria Spanswick - Tamworth NSW
Victoria has worked in the Disability and Community Services Sector for over 20 years.

During this time, she has worked across the fields of welfare, employment services, public housing and family referral.
Victoria has a wide-ranging knowledge of how to access both NDIS funded and mainstream providers throughout the New England Area. She uses this knowledge to ensure that her participants have their needs met holistically.

Victoria is locally involved with the Disability Expo, Wheelchair Basketball and the Lions Club, she has a passion for assisting everyone to be able to contribute meaningfully to their community.
---