Published on Monday 18 June, 2018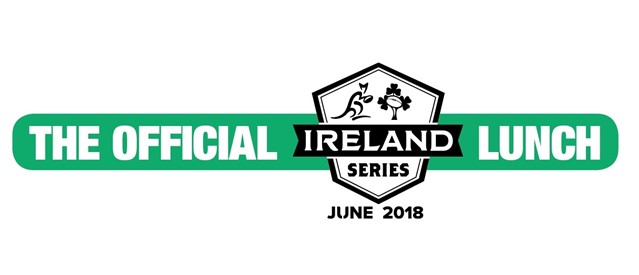 Lifestyle Solutions is partnering with the Lansdowne Club and AT Events to present this year's Lansdowne Cup Rugby Lunch. 
The charity luncheon is a celebration of Australia V Ireland Test Series, where the two nations will be playing for the Lansdowne Cup. The event is being held at Doltone House in Sydney on the 22 June 2018. 
Raising donations for Camp To Belong, Lifestyle Solutions is auctioning off an Irish Test Rugby Jersey signed by the 2018 Grand Slam Champions team with proceeds going toward supporting a child to be reunited with their siblings at Camp.
Lifestyle Solutions' Camp to Belong Australia reunites siblings living in Out Of Home Care who have been separated through the fostering process. This week-long Camp gives siblings the chance to establish and nurture their powerful bond. Each Camp is funded entirely by the generosity of donors and the next Camp To Belong is to be held at Point Wolstoncroft in NSW on 16 – 20 July, 2018.
Andrew Hyland, CEO at Lifestyle Solutions said "It's been 24 years' since Ireland played Australia in Sydney, so this year's official Ireland Series Lunch marks a pretty special sporting occasion. More importantly, the generosity of the money we raise at this event will send children to Camp To Belong and give them the opportunity to create meaningful childhood memories with their siblings."
Other event partners at the Lansdowne Cup Rugby Lunch include Rugby Australia and the Wallabies. For more information on Camp To Belong click here.