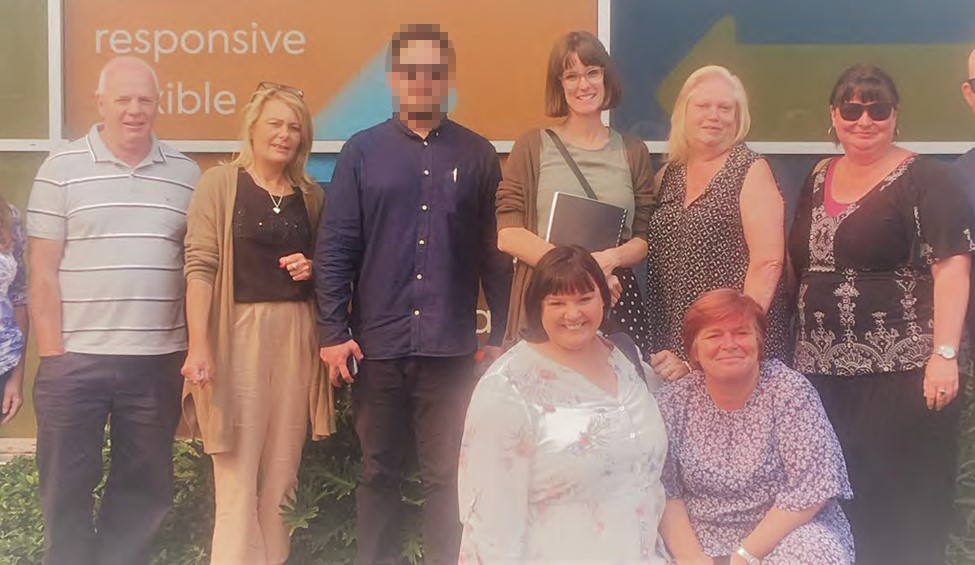 Published on Wednesday 20 May, 2020
We all have different goals and needs in life. Some goals might be short-term, like learning a new bus route. Others have a longer focus like learning to live independently and find a job. For some people, it's engaging in community activities and building social networks, and for people with complex needs it's having access to intensive supports to help them with their daily routines.
Whatever your goals are — or those of someone in your care — our national Support Coordination team will help you work towards them.
If you're new to the NDIS, our friendly Support Coordinators can help you understand how your NDIS funding works and how you can maximise your plan.
They'll help you make efficient and effective use of your funding and guide you through the process of engaging with mainstream and funded supports to help you reach your goals.
If you'd like help reviewing your Plan and services contact our Support Coordination team.
Meet some of our Support Coordination team members.
Back row (L-R) Susan Gibbs (NSW), Graham Krahe (NSW), Sandra Ruiz (NSW), Anandavana Grace (VIC), Louise Arnold (TAS), Melissa Roberts (NSW), Shane McLachlan (NSW). Front row (L-R) Rebecca Hall (TAS), Melissa Smith (NSW).