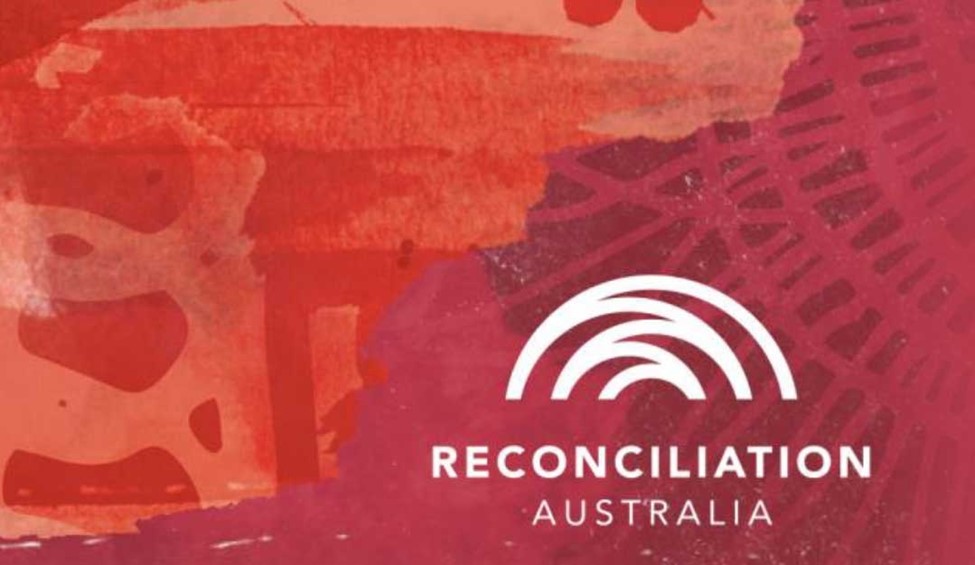 Published on Sunday 26 May, 2019
National Sorry Day is a significant day on our calendar.
It's an important reminder to us all of the intergenerational trauma and grief caused by the forced removal of Aboriginal and Torres Strait Islander children from their families.
I'd like to ask everyone to take a moment to reflect on what happened to the Stolen Generations and their communities.
The injustices of the past continue to have a profound impact on all those directly and indirectly affected by past social welfare policies and practices.
The difficult and complex path to reunite children with their families continues.
Lifestyle Solutions is playing its part in the reunification process working with agencies across Australia to reunite our customers who've been separated from their families.
This is key to helping us build comprehensive cultural support plans to provide customers of all ages with a strong cultural background and links to their community, Country and heritage.  
We all have a part to play in creating an inclusive, respectful and considerate society that celebrates diversity and recognises the culture, strengths, dignity and achievements of our First Peoples.
If you'd like to read former Prime Minister Kevin Rudd's Apology to the Stolen Generations please click here. 
At Lifestyle Solutions we believe everyone is equal. 
I'm looking forward to building our diversity and cultural awareness platform as we live our value that 'Respect lives here' in all our interactions with our customers and colleagues.
Kind regards
Dean Duncan
National Diversity Manager