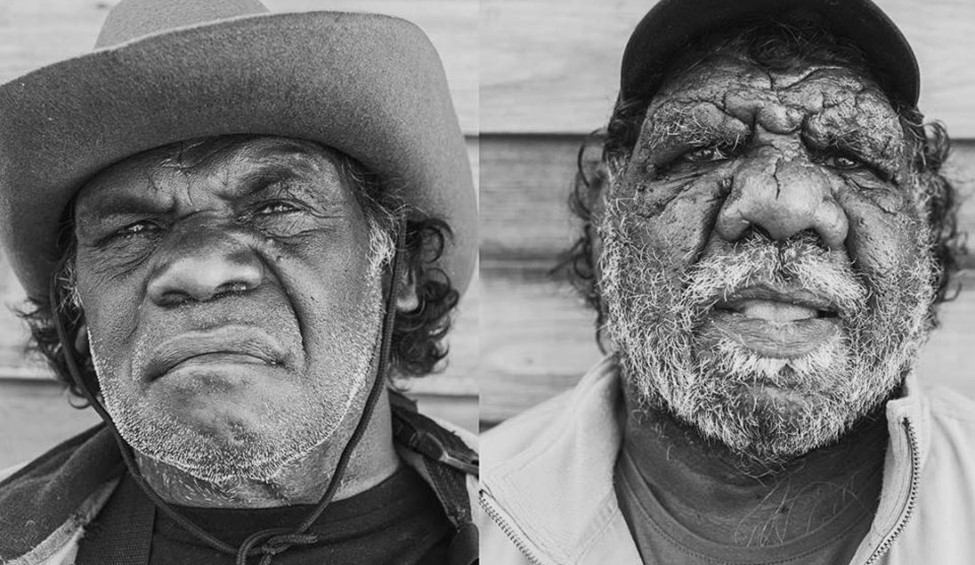 Published on Tuesday 28 May, 2019
Lifestyle Solutions and Bindi Enterprises would like to congratulate Bindi artists, Lance James and Billy Tjampijinpa Kenda who've been named finalists in the 2019 Telstra National Aboriginal and Torres Strait Islander Art Awards (NATSIAA).
Telstra NATSIAA, the longest running and most prestigious Indigenous art award in Australia, provides a great platform for the very best Indigenous Australian artists to showcase their work. 
The announcement is fantastic recognition not only for the high standard of Billy and Lance's work, but also for the rich and diverse work being done at Bindi Mwerre Anthurre Artists Art Centre.
The Centre provides a wonderful environment for artists to develop their skills and tell their stories in a way that's culturally significant and which holds a connection to Country.
Adrian Jangala Robertson, who has painted with Bindi Mwerre Anthurre since 2002 was a 2018 NATSIAA finalist. The work of fellow artist, Jane Mervin, who also paints a the Centre, is also highly regarded.
Billy and Lance are worthy Award nominees and we wish them all the very best for 9 August when the winners are announced.