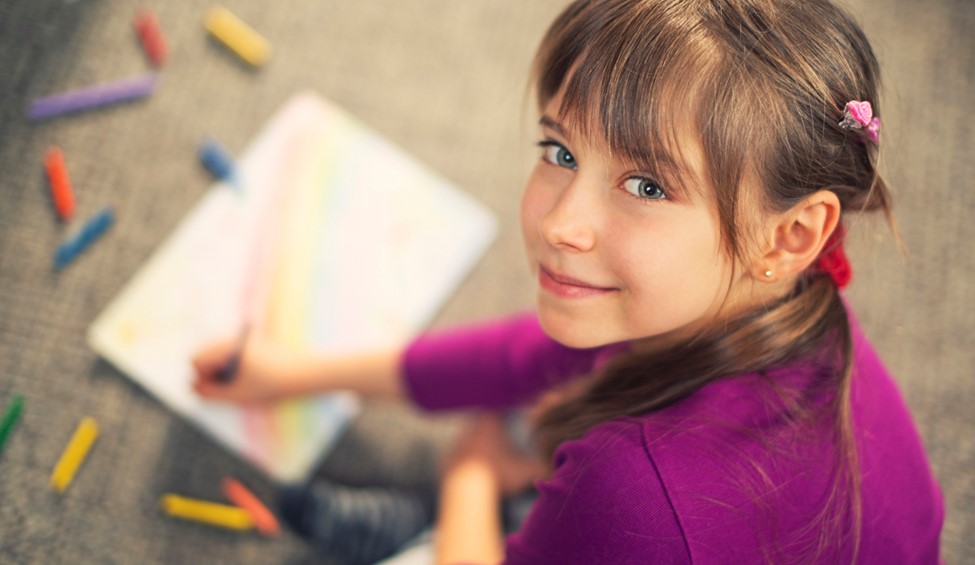 Published on Thursday 3 December, 2020
Play Therapy Melbourne is just one of our amazing members who utilise the dynamic therapeutic space at our Moonee Ponds = Hub.
When an invitation for the = Hub's open day arrived in the mail, Christine Harkin, Director at Play Therapy Melbourne, was thrilled.
"We'd been looking for somewhere to provide our services in Moonee Ponds for a long time, so we were very excited when we came across this space," said Christine.
The = Hub is an inclusive and collaborative space for allied health professionals and is available on an affordable annual membership basis. For an annual membership fee of just $199, members have the opportunity to access an array of facilities and services at competitive prices.
"Our members really enjoy the flexibility offered by the = Hub, particularly during COVID-19 when businesses aren't wanting to be locked into long leases," said Ebony O'Dwyer, Disability Service Specialist at Lifestyle Solutions.
"Our consultation rooms are available at both day and week rates and our advanced sensory room is available at half-day, day and week rates," said Ebony.
Long standing = Hub member, Play Therapy, has been in use for over 60 years and is a systematic and evidence-based approach to counselling children. 
"Play therapy is relationship based so we really work on making the children and family we support feel comfortable and the space at the = Hub has been perfect for us."
"It's a really beautiful building, it's bright and has a lovely feel. There's an open and airy waiting area and it doesn't feel clinical - it's a warm and inviting environment," said Christine.
Christine and her team work to help children with whatever their challenges are, such as connecting with others, minimising aggressive behaviours, building social skills or emotional regulation.
"We use a play-based approach and allow children to use toys as way to express themselves, explore their challenges and make sense of their world." 
"We also use the sensory room for our Occupational Therapist sessions and the kids just love the space."
"I often say to Ebony if you're opening up any more = Hubs to let me know – it's just lovely. Beautiful design, our families love it and it's just got a lovely feel," said Christine.
Access to the = Hub's activity event space can be hired for exclusive use outside business hours and meeting rooms and hot desks are available on a day rate. A dedicated concierge is available to welcome and direct your clients and visitors and it's conveniently located just 50m to tram, 100m to bus, and only 500m to the NDIA. Click here for more information on becoming a = Hub member.