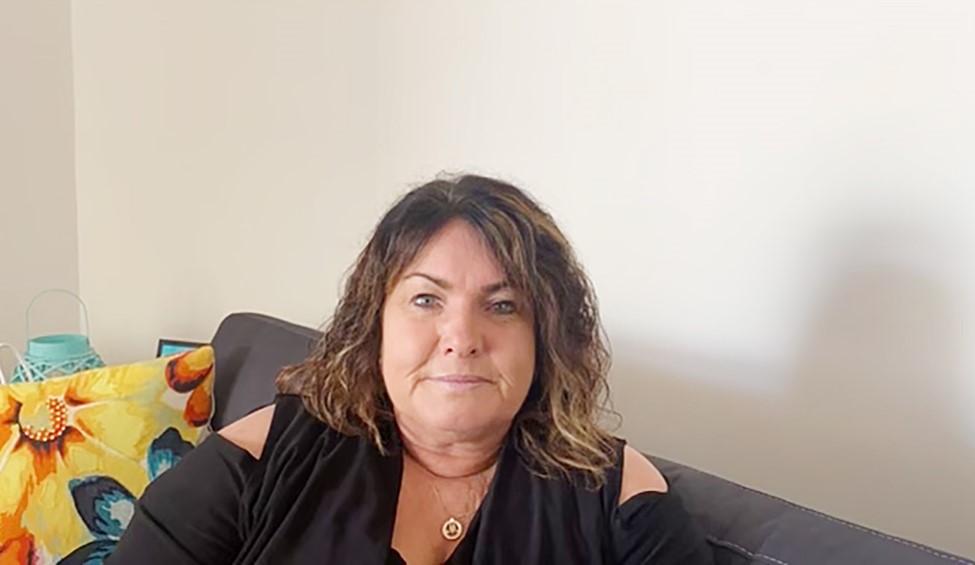 Published on Wednesday 27 January, 2021
Melissa Kendrew joined the Perth team as a Service Specialist and she is excited to be supporting the Disability team to deliver great outcomes for the people we support.
"I love working in the disability sector and meeting other like-minded people who are passionate about the work we do," said Melissa. 
Melissa began her career in aged care but when a close friend was left a quadriplegic following an accident, she was inspired to help others with a disability.
"I absolutely love the customers I work with. They can turn a bad day into a good one with just their smile," said Melissa.
Prior to joining Lifestyle Solutions, Melissa worked as a Support Worker for 12 years with disability care provider, Kira Community Services, before she became the Manager of the organisation for the two remaining years.  She then joined Life Without Barriers as a Coordinator and a Program Manager.
Melissa has been working in the Disability Support Team with Lifestyle Solutions for the past two years, before commencing her new role in November 2020. 
Melissa says she's still learning her new role but she's focussed on making sure the people we support receive great service and that their Support Workers are a great match for them.
"I get so much satisfaction from working with people, it's a great when you see people reach their goals. I believe everything is achievable in one way or another, you just have to make it happen."
Melissa is currently working across Lifestyle Solutions' Supported Independent Living and Individual Supports services.