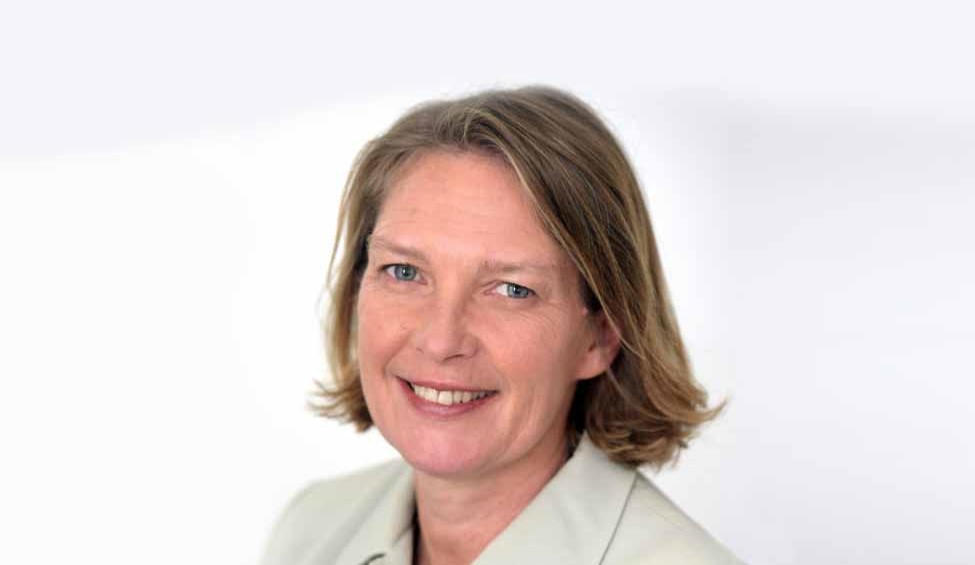 Published on Wednesday 18 November, 2020
Lifestyle Solutions has appointed Robyn Hunter as the new Executive General Manager, Disability.
Robyn brings with her a decade of experience in the not for profit sector leading change to operating and service models, culture programs and digital transformation.
Prior to joining, Robyn was CEO of Mind Australia and Multiple Sclerosis Limited and has also held senior executive roles with Medibank Private and Australian Hospital Care.
"I strongly believe that through collaboration and a partnership mindset, we can achieve better outcomes for people living with disability," said Robyn.
Involved with the NDIS since its inception, Robyn champions for better outcomes for people with disability, their families and friends.
Robyn is passionate about engaging with the families and carers of the people we support and she is making this a real focus of her role.
"I have extensive experience in leading cultural change to support the values and behaviours of an organisation and to make sure this is reflected in the way we provide services."
"I believe that by focussing on improving the experience of our people in their work, that this translates directly into a better customer experience" said Robyn.
Robyn's ethos strongly aligns with our values and promise and it's what drew her to this new role.
"I'm really excited for this new opportunity. I feel that all of the goals that Lifestyle Solutions is working towards is what I've spent my career trying to achieve as well."
Robyn will initially be focussed on building relationships within the organisation and helping to develop our Strategic Plan.