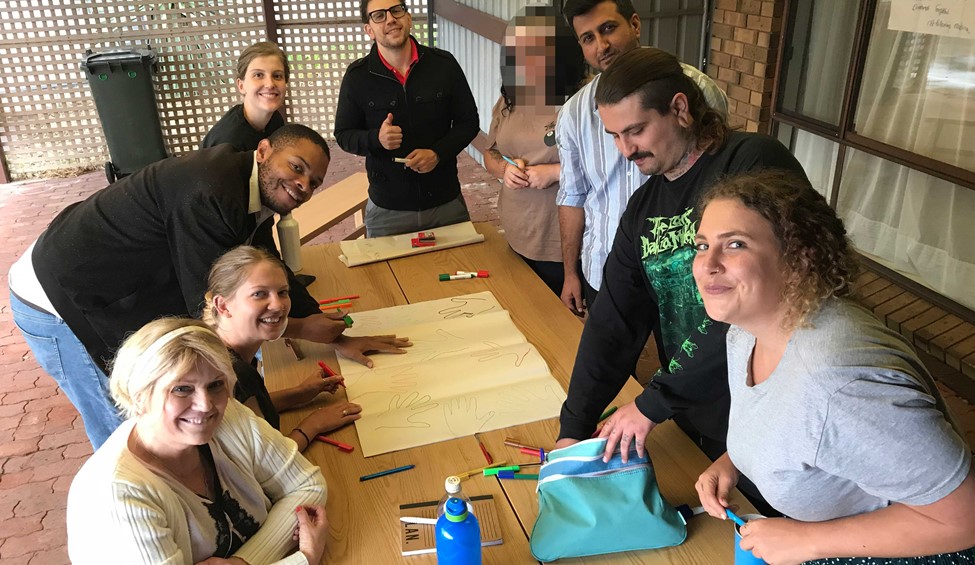 Published on Tuesday 9 March, 2021
Lifestyle Solutions has established a specialised therapeutic residential care unit for children and young people in Adelaide, South Australia.
The residential care unit will provide short-term and emergency care options to vulnerable children and young people through the Department for Child Protection's (DCP) Placement and Support Packages (PaSP).
Lifestyle Solutions Service Specialist, Ciara Merrifield said she was looking forward to working with the rest of the team in Adelaide to provide the upmost level of care and support to children, young people and their families.
"Our residential care unit team has a high level of expertise in both the child and family and disability sectors. This meets with the developing needs of South Australia's Department for Child Protection.  It will also enable us to meet the individual needs of the children and young people we care for."
"During their time with us, children and young people will be provided with safe, predictable and secure homes. This will bring out their best and allow us to assess their long-term placements needs," said Ciara.
Lifestyle Solutions is looking forward to welcoming children and young people to the new unit in March 2021.
"We're ready to deliver on our promise of providing empathetic and caring service that is reliable, responsive, flexible and friendly. Our aim to ensure any child or young people we support feels happy and empowered," said Ciara.
We're hoping to expand our portfolio of services in South Australia in the near future.