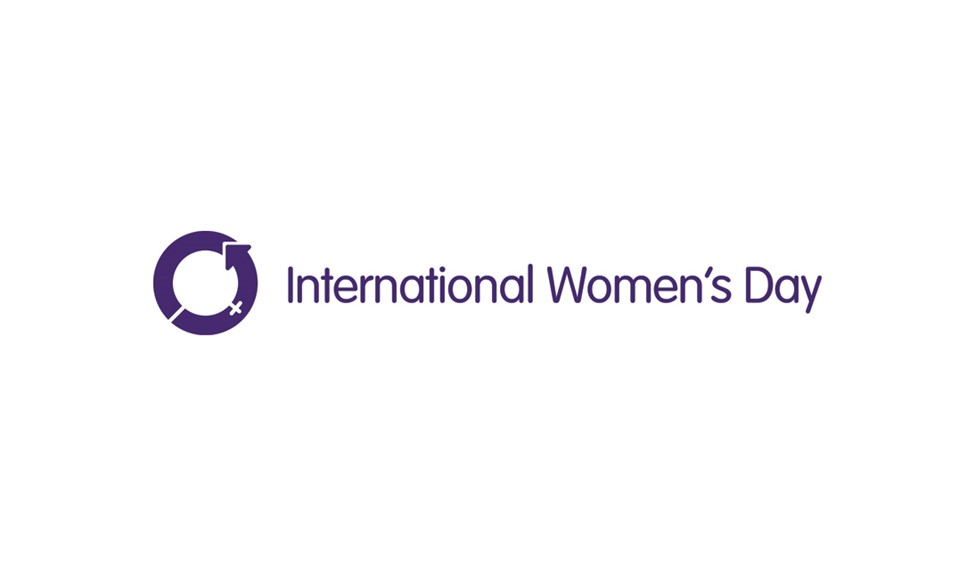 Published on Friday 6 March, 2020
"An equal world is an enabled world. How will you help forge a gender equal world?
Celebrate women's achievement. Raise awareness against bias. Take action for equality." -InternationalWomensDay.com
Today we acknowledge and celebrate the social, economic, cultural and political achievements of women across the globe.
To celebrate this years' theme, "I am Generation Equality: Realising Women's Rights," we're sharing messages of equality from some of the talented women we work with.  
"We are not only stalled in our progress for equality for women and girls, but also at risk of taking a back step if we do not stand and unite for equal place, choice and respect in our homes, workplaces and society. Gender equality is a human right that should be on the agenda for every decision maker, and promoted by a united sisterhood and our supporters at every opportunity. Our future daughters are relying on us."
Lifestyle Solutions Executive General Manager, Practice Assurance & Quality, Servena McIntyre
---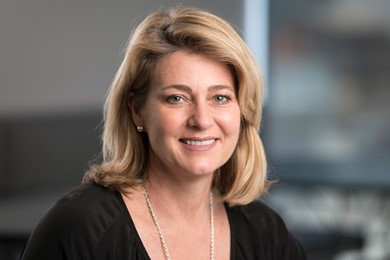 "At Lifestyle Solutions, everyone is equal…so today is an important opportunity to reflect on how we can uphold that belief and in doing so, realise the rights of the many women who make diverse and valuable contributions to our organisation."
Lifestyle Solutions Director, Fiona Payne
---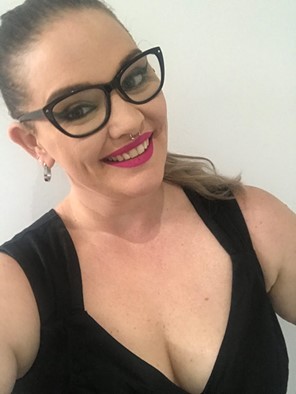 "This year's theme really resonates with me. It is important for me on International Women's Day to acknowledge and honour intersectional feminism and support our community for all who identify as Women."
Lifestyle Solutions Senior Manager Foster Care, Heidi McDermott
---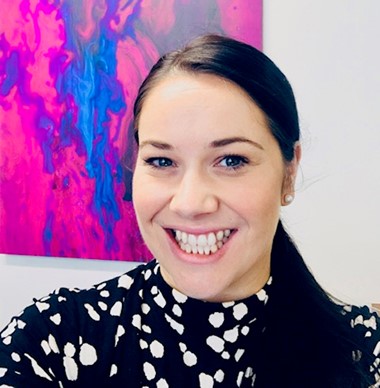 "Mine nor my teams gender doesn't define our capacity or ability to inspire other young women to live and dream without limits."
Lifestyle Solutions Service Delivery Support Team – Child & Family Specialist, Petra Green