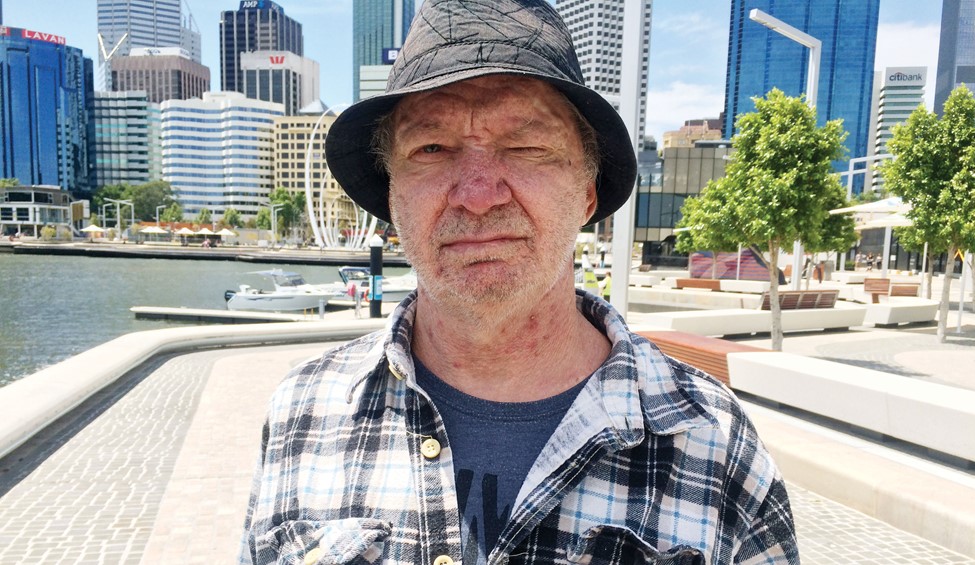 Published on Friday 7 December, 2018
Since coming onboard with Lifestyle Solutions' disability support services five years ago, West Australian local, James, is now enjoying a more active and stable lifestyle.
Maintaining routines, medical treatments and a healthy lifestyle had previously been a challenge for James but, with ongoing daily support from his staff at Lifestyle Solutions, his health, wellbeing and social skills have greatly improved.
Rajesh, Senior Support Worker at Lifestyle Solutions said, "When James first came into our care he was reluctant to engage in conversations and would isolate himself from others."
"The quality, commitment and consistency of his Support Workers has been key to the significant improvement in the quality of James' life," said Rajesh.
Opper, Support Worker at Lifestyle Solutions said "by actively engaging James in meaningful everyday activities his attitude has become very positive."
With ongoing daily support and encouragement to follow-up on medical treatments, James is now able to enjoy an increased level of independence and actively participates in activities such as fishing, shopping, bowling, golf, going to the gym, movies and swimming.
James now regularly helps his housemates by doing household chores like making his bed, washing dishes and doing laundry and takes pride in his appearance and personal care.
"We're so proud of how far James has come in terms of his personal development. He's re-established his family connections, enjoys spending time with the other participants and staff, and actively participates in conversations, household chores and outdoor activities," said Opper.
James is thriving which is reinforced by feedback from his family and other professionals and his outlook on life has greatly improved.
"The commitment, genuine care and interest shown by staff at Lifestyle Solutions has created a supportive environment where James feels safe and valued, resulting in improved outcomes for his overall health," said Rajesh.