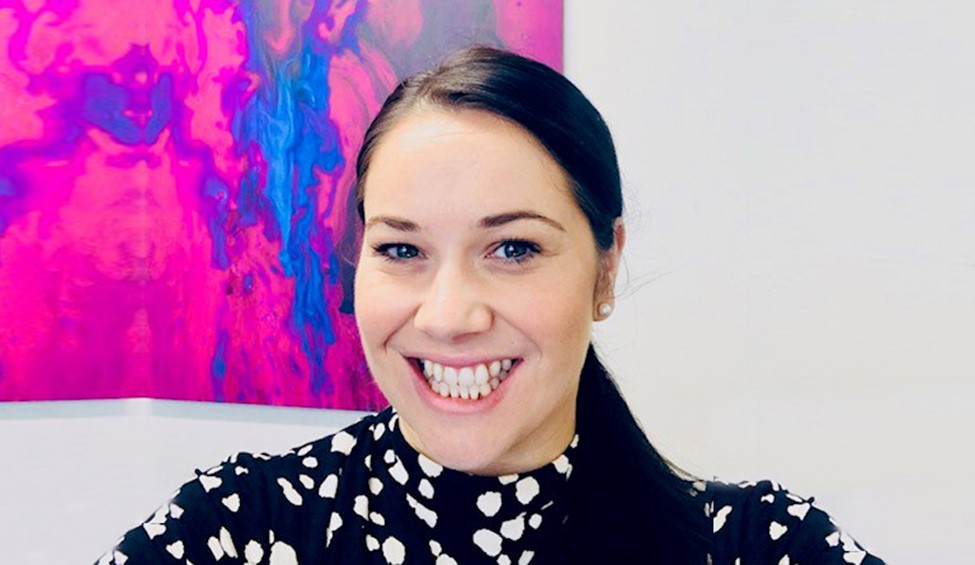 Published on Thursday 12 November, 2020
We're excited to announce that Petra Green is the new Executive General Manager, Child and Family Services at Lifestyle Solutions.
Petra has been an instrumental part of Lifestyle Solutions' Child and Family Services team for over twelve years. She initially joined Lifestyle Solutions as a Service Coordinator for Residential Services in Central Queensland before taking on the Queensland Area Manager role and later, the role of Area Manager for both Queensland and Northern Territory.
"What I enjoy most about working at Lifestyle Solutions is being part of the journey to achieving tangible outcomes for the children and young people we support," said Petra.
"It's also the people. The great people I work alongside are what keeps me here. I really enjoy being part of a bigger team that work together to achieve common goals for the organisation."
Over the past twelve years, Petra has worked extremely hard to shape the team into what it is today, and we're confident that she will continue to grow and excel in her new position as Executive General Manager, Child and Family Services.
Petra's priority in her new position is to facilitate shared leadership and shared decision making for the Child and Family Services team to enable them to continue to deliver service excellence and practice across all areas of the organisation. She strives to ensure the team have the necessary resources and support they need to be proud of the work they do in the sector.