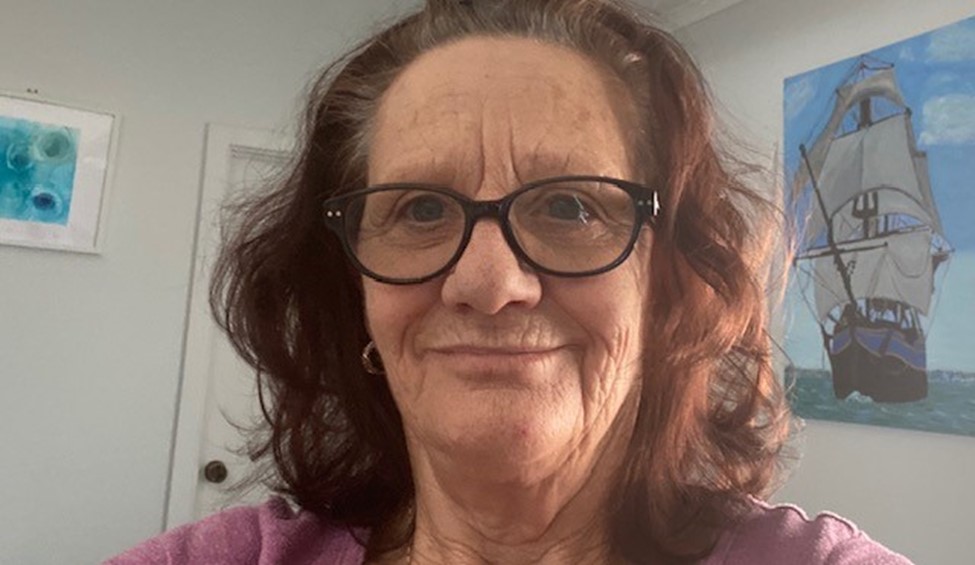 Published on Wednesday 16 September, 2020
When scrolling on facebook one evening, Michelle came across one of Lifestyle Solutions' advertisements seeking Foster Carers for children in her area. Her husband had recently passed away and she had ample space in her home. It was at that moment she decided she would become a full-time Foster Carer.
Michelle has dedicated her life to caring for others. Up until becoming a Foster Carer, she had worked with people with disability for over 32 years.
"I've been a carer all my life. I looked after my Nan when she could no longer live by herself and my mother-in-law when she developed dementia," said Michelle.
Michelle, 65, has three adult children of her own and has been fostering for the past three years. She provides short-term care for two children ages 10 months and 3, and also provides respite care at times for a variety of young people, as well as daytime respite some days for a 10-month-old child from 9am-2:30pm.
Michelle said her loving nature comes from having a caring family. Her son, David*, 45 and his wife, who are based in Adelaide, have also become Foster Carers.
"It's important for people to realise it's not all smooth going but providing a child with a safe and loving home is a wonderful feeling and it makes such a difference to their lives," said Michelle.
Always on the move, Michelle loves getting outside with the children and kicking a ball around.
"When 3-year-old Toby* first came into my care he would only play inside with cars or watch TV. Now he loves to be outside, kicking balls, climbing and chatting my ear off. Even my 10-month-old can now kick a ball."  
Michelle has found that it helps to be on the child's level when assisting them to transition into her home.
"I find that taking the time to sit down with the children and talk to them really helps. I also try to be aware of their moods and behaviours and find a way to best work with them," said Michelle.
She also recommends the online training and support courses that are available through My Forever Family NSW.
"When my kids go to bed, I make the time to listen to the online training modules. The trauma training was particularly useful for me as a carer because two of the children I foster come from trauma backgrounds."
"It's great to get ideas for different strategies to try and find ones that work with your children. The more you know, the more equipped you are."
For anyone thinking of becoming a Foster Carer, Michelle said, "Go into it for the love, make a difference and change people's lives."
*Names have been changed to protect privacy.