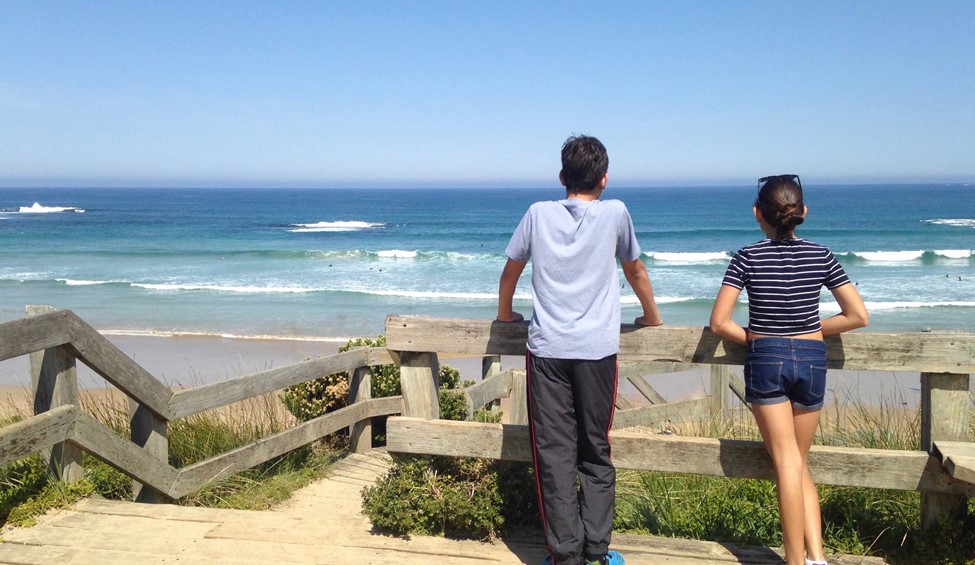 Published on Thursday 28 January, 2021
Brother and sister, Lachlan* and Jess*, had been living in Out Of Home Care for a number of years. With a strained relationship with their paternal family, the siblings, who were seeking connection and a sense of identity, began to develop social and behavioural problems and started to disengage from their education.
Lifestyle Solutions Case Manager, Craig, completed family finding for the pair in 2019 and managed to track down a large group of family members who they had not connected with in many years. Craig provided encouragement to Lachlan and Jess and, slowly, they became more open to the idea of finding out where they came from and who their family was.
The pair's grandmother, Janelle*, had expressed that she wanted to provide her grandchildren with a loving and caring home.
With these new family connections in place, Lachlan and Jess were starting to feel a sense of belonging.
"This opened up a new world for Lachlan and Jess and reconnections, not only with their grandmother but with their education, became a major focus for the team."
"Having family support is so important and, with Janelle becoming an approved Kinship Carer for the pair, they began to shift their mindset and make a commitment to change their negative behaviours at school," said Craig.
Following their newfound connection with their grandmother, the children's father wrote them a letter owning up to his past mistakes and apologising for the hardships he had put them through. In his letter he explained that no matter what, he would always be there to love and care for them.
"This letter resulted in a face-to-face meeting with their dad. This was the first time they'd seen each other in over 12 months."
"Dad took them for a hair cut and they both walked out with a renewed sense of confidence, grinning from ear to ear. This experience was something they will not be forgetting anytime soon," said Craig.
The siblings have been thriving and Janelle has continued to show understanding and showered them with the unconditional love that they so desperately needed.
"There is still a long way to go, but each of these small steps forward help build towards a successful future for both kids."
In a year full of uncertainly, COVID-19 and placement breakdowns, the pair spent their first Christmas with their family in many years.
"Both Lachlan and Jess are optimistic for the future, filled with family connection and a greater understanding of their identity. They are completely settled in their new Kinship placement with their grandmother, focused on learning and a bright future," said Craig.
*Names have been changed for privacy reasons.
* Image for illustrative purposes only.