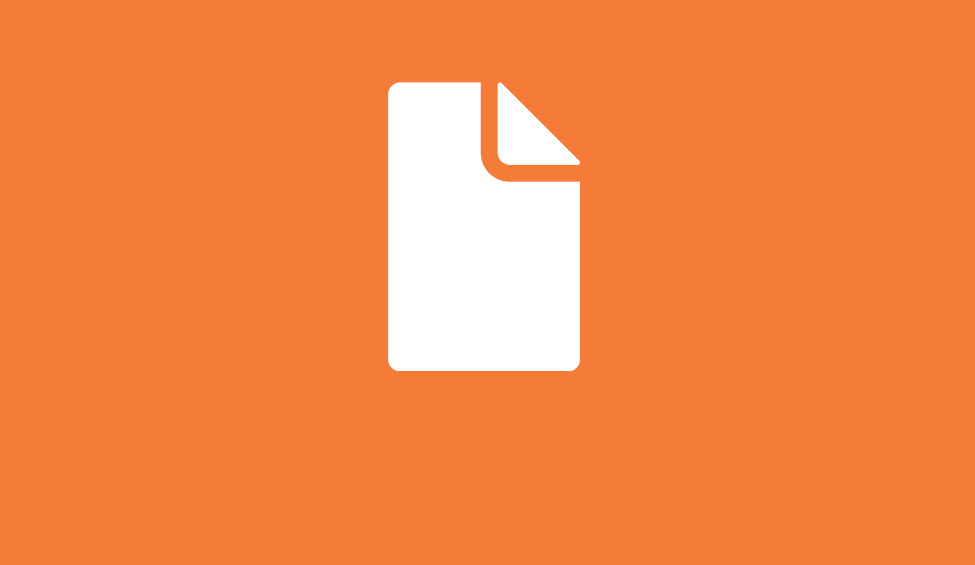 Published on Friday 13 December, 2019
We refer to the investigation conducted by the Office of the Fair Work Ombudsman (FWO) into a self-disclosure that Lifestyle Solutions contravened the Fair Work Act 2009 (FW Act) and the Social, Community, Home Care and Disability Services Industry Award 2010 in respect of its Live-in Carers working in Western Australia.
Lifestyle Solutions has self-reported and formally admitted to FWO that these contraventions occurred and has entered into an Enforceable Undertaking with the FWO (available at www.fairwork.gov.au) committing to a number of measures to remedy the contraventions, including back paying staff and committing to regular audits and workplace training.
Lifestyle Solutions expresses its sincere regret and apologises for the conduct which resulted in the contraventions. Furthermore, Lifestyle Solutions gives a commitment that such conduct will not occur again and that it will comply with all requirements of the Commonwealth workplace relations laws in the future.
If you worked for Lifestyle Solutions as a live-in carer working in Western Australia and have queries or questions relating to your employment, please contact Jonathan Marin on 02 8801 3213. Alternatively, anyone can contact the FWO via the website at www.fairwork.gov.au or the Infoline on 13 13 94.