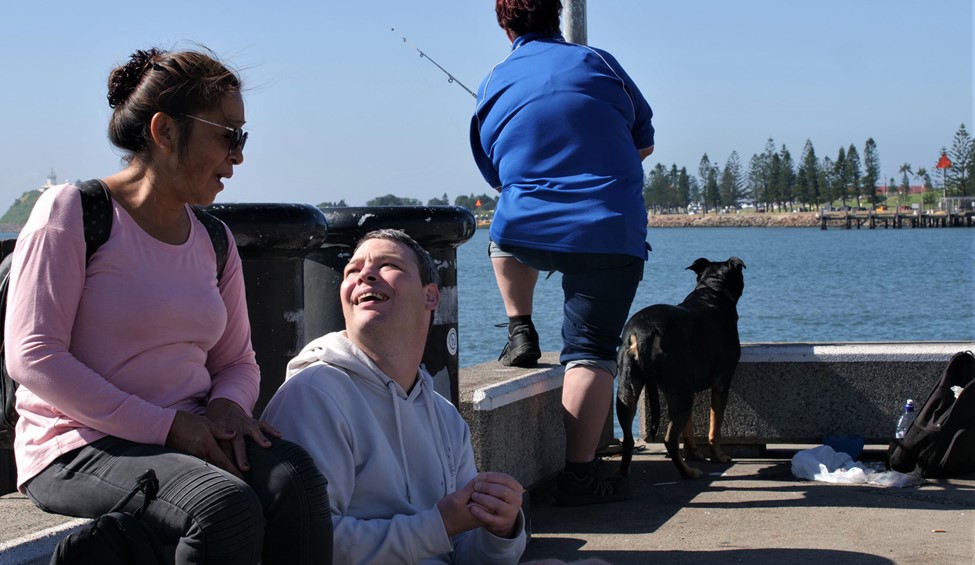 Published on Thursday 7 May, 2020
Chris and his Support Worker Elcie took the ferry to Stockton, on Wednesday 7 May, to enjoy some gentle exercise in the sun.
With some quiet encouragement from Elcie, Chris also tried his hand at fishing from Queens Wharf.
View the full photo gallery below.