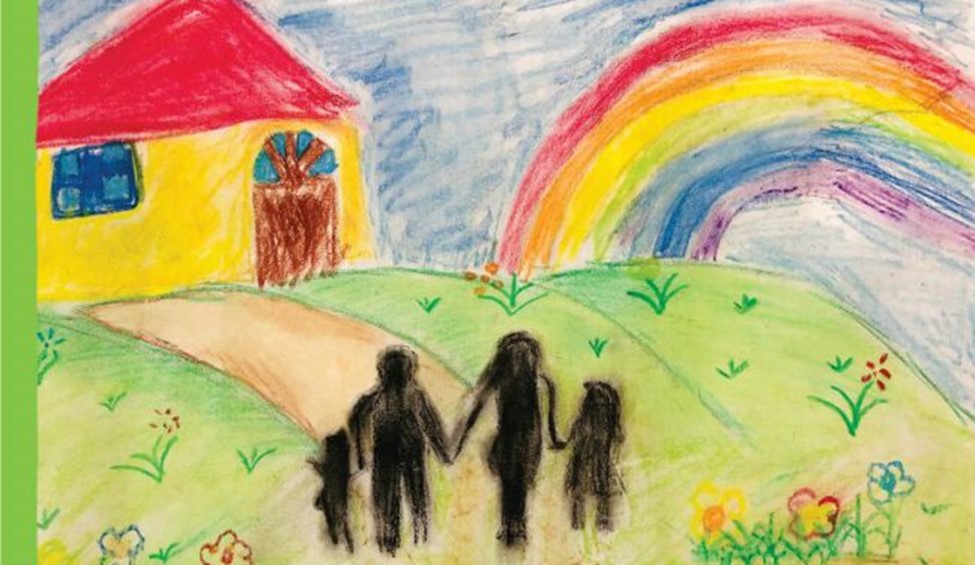 Published on Friday 4 September, 2020
Tahlia is a 16-year-old young woman who likes to be
 in complete control of her world at all times.
 She is as strong, articulate and as sassy as they come.
The theme of the 30th Annual National Child Protection Week is "Putting Children First" and across Lifestyle Solutions every member of the organisation is being asked how they do that.
For us, putting children first means prioritising the safety and wellbeing of children.  To grow up well, children need to feel safe and loved, have a chance to play and explore, have access to essential things like food, shelter, and healthcare, and to have a say in decisions that affect them. It's that last essential that can often be overlooked.
Lifestyle Solutions strives to ensure the children and young people in our care have a voice and are heard. Therapeutic specialists Lauren Cooper and Kimberley Lamb have shared great insights into how they achieve that with two blog pieces they co-authored and recently published on the Australian Childhood Foundations, Centre for Excellence in Therapeutic Care website.  In this article, we speak with Kimberly Lamb about Child Protection Week and the first of those blog pieces: Tahlia's Story: Having a Voice in Out-Of-Home Care.
What does Child Protection Week mean to you?
"Child Protection Week to me is about ensuring that child wellbeing remains at the forefront of everything we do as an organisation, and as individual practitioners. This year's theme is 'Putting children first' which reinforces the need to create safe environments for children to grow and reach their potential, and as an OOHC provider, this is something that must be embedded into our day-to day-practice."
"We are so fortunate in our roles to be able to provide care and protection to a number of wonderful children and young people, and therefore have a responsibility to ensure they feel safe, respected, heard and loved. Child Protection week also reminds me to stop, reflect and apologise for the continued over-representation of Aboriginal and Torres Strait Islander children within the child protection system, and strive to ensure connections to culture, family, kin and land are cherished and maintained."
Tahlia views the world as a place for her to conquer.
She has goals and ambitions and is not
afraid to speak up about what she thinks is right.
 Why did you write the blog?  What were you hoping to achieve?
"My reasoning for writing the ACF blog closely aligns with this year's theme of putting children first. So many children and young people in out of home care report feeling as though they are not in control of their own lives and are not included in decision making processes."
"In my role as a Therapeutic Specialist, Care Team meetings are the most important thing I do. These meetings create a direct pathway for participation of young people in decision making and increasing independence. It's also a time where young people feel special or important as everyone in their lives gathers to discuss their goals and support them in building their resilience to face challenges or setbacks when they arise. "
When asked what she likes best about her care team meeting,
Tahlia said "I like that it gives young people in care
the opportunity to have a say
in the decisions that are being made about their life."
Read Tahlia's Story: Having a Voice in Out-of-Home Care
The 30th Annual National Child Protection Week runs from Sunday, 6 September, to Friday, 11 September 2020.
Part two of this article, featuring an interview with Therapeutic Specialist Lauren Cooper, and a link to the second blog piece, will be published here on Wednesday, 9 September.