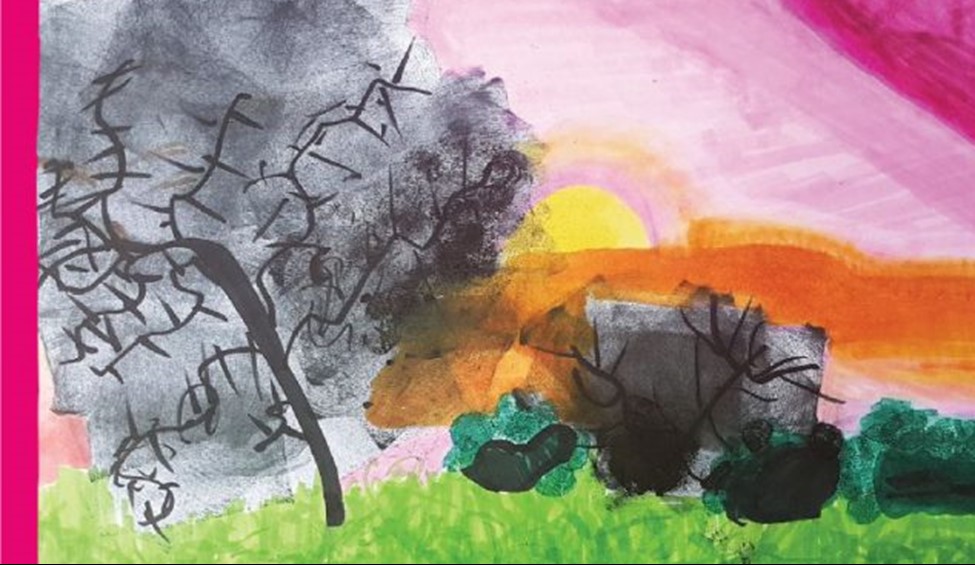 Published on Wednesday 9 September, 2020
Isaac views the world through the eyes of Superheroes and Villains,
and he has a very clear view of what is good or bad,
or what makes him a Villain or a Hero.
We continue our recognition and celebration of Child Protection Week by sharing the second of the powerful and insightful pieces co-authored by Lifestyle Solutions' Therapeutic Specialists Lauren Cooper and Kimberley Lamb, which were recently featured on the Australian Childhood Foundations, Centre for Excellence in Therapeutic Care website.
This piece, written in consultation with 15-year-old Isaac, is an insight into how our Therapeutic Specialists work to ensure that the young person in our care is at the centre of decision making and actions, that they have a voice, and that that voice is heard.
We asked Lauren to tell us more about Child Protection Week and why she co-wrote the piece.
What does Child Protection Week mean to you?
"Child Protection week for me is working hard for children who have been impacted by trauma and ensuring that their needs are the centre of our practice. It's about making sure that as an organisation, we set the standard for child-centred work, that we, together, make sure we do better for children, that their needs and dreams and future aspirations are what we work towards, not run away from.
It reminds me that as a Social Worker and a member of this organisation, to really listen to children and young people, that we advocate for them and that their wellbeing is our primary focus.
"As an Aboriginal woman, I also reflect on my work inside a system that has caused significant damage to my community, that I remember and represent the change we all need to be a part of. I acknowledge that internal conflict and use it to better our practice for those who have been so impacted."
This would then be followed by "This is your meeting mate, what's on your mind?"
Isaac would take out his crumpled piece of paper with his Agenda on it,
try to flatten it out on the table using his hand and then say "OK, can I have…?"
Why did you write the blog? What were you hoping to achieve?
"I wanted to represent a voice of a young person who has felt significant disconnection, not only from his family and community, but also how his disability also creates disconnection due to the push of social norms and communication styles.
I wanted others to walk in his shoes and see the world how he sees it, to help people connect with him. In disability we make decisions all the time based on assumptions of need or what we think the people we support want. We do this because we want to ensure all their needs are met, but we do it without that young person's voice more often than we do other groups of people."
"It's important for the young person to not only feel heard, but be heard, and for his world to change as a result. I wanted him to have real control of his own life and self-determination."
In Isaac's most recent Care Team Meeting he requested to see his files,
he explained: "I want to know what happened to me so I can deal with it,
 move forward and overcome it, you know like Superheroes do!"
Isaac's Story: Having a Voice in Out-of-Home Care
The 30th Annual National Child Protection Week runs from Sunday, 6 September, to Friday, 11 September 2020.