Event: Remote Global 5K
Start Date & Time: Saturday 19/09/2020 8:00 AM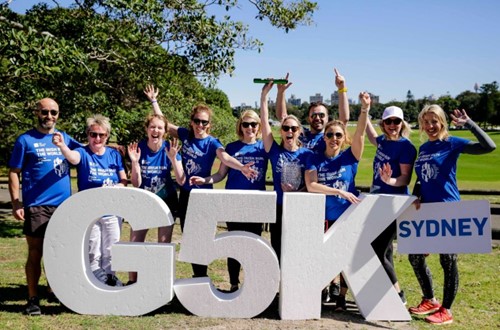 Lifestyle Solutions is proud to be the main sponsors of the 2020 Australian Remote Global 5K, organised by The Ireland Funds.
This years' event will take place remotely and participants will be able to clock up their 5kms on an outdoor course of their choosing, over the weekend of September 19th.
Funds raised from the 2020 Australian Remote Global 5k will support mental health projects, MyMind in Ireland and Beyond Blue in Australia.
Put a (socially distant) team together or head out solo on the trail of your choice and join friends around the world for this unique global event!