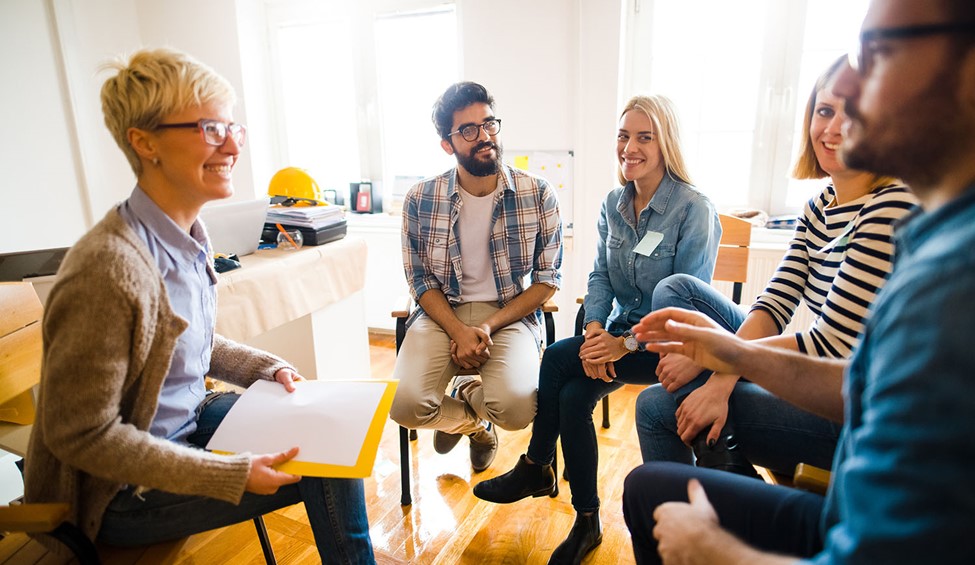 Published on Thursday 30 April, 2020
At a time where unemployment rates are at record highs, Lifestyle Solutions is pleased to announce that we're recruiting to fill a number of roles available on a casual or fixed-term basis.
In the face of the COVID-19 health situation, Lifestyle Solutions has recognised a need to temporarily increase our workforce and is working collaboratively alongside organisations impacted by the crisis, such as Qantas, Virgin, Merivale, Crowne Perth and Melbourne, Hospitality NT and Clubs NSW to provide both temporary roles, and the opportunity for a career change, to their impacted staff. We're also partnering with the Australian Services Union Jobs Connect service to source people working for other disability service providers whose roles have been affected by COVID-19.
Head of Talent at Lifestyle Solutions, Duncan McKenzie said, "We're recruiting temporary staff to supplement our busy Support Worker teams at this challenging time and are calling for people from all industries that have been impacted by COVID-19 such as hospitality, tourism, health and fitness to apply."
"We're pleased to be able to help those affected in our broader community and embody our values as an organisation by making a difference to those whose immediate future is uncertain. We know many of those who have lost their roles have the skills and attitude we value for our customers, such as patience, great communication skills, and enjoying working with people on a personal basis," said Duncan.
Lifestyle Solutions currently has 280 job vacancies across the nation with 60 vacancies in the Hunter, primarily for Support Worker roles
CEO at Lifestyle Solutions, Andrew Hyland said, "We're fortunate to be hiring during this difficult time and we welcome people to explore the opportunity to work with us to deliver these essential services to the people we support in the community."
"As we work in a growth sector, we're recruiting on an ongoing basis to build a workforce committed to our meaningful work," said Andrew.
Founded in Newcastle 18 years' ago, Lifestyle Solutions has a national footprint providing essential services to over 2,100 customers across Australia.
So far, Lifestyle Solutions has almost 350 enquiries and have begun hiring staff from affected industries, with our first new starter from Virgin Australia confirmed earlier this week.
If you're interested in meaningful work on a temporary, casual or fixed term basis, please register your interest.