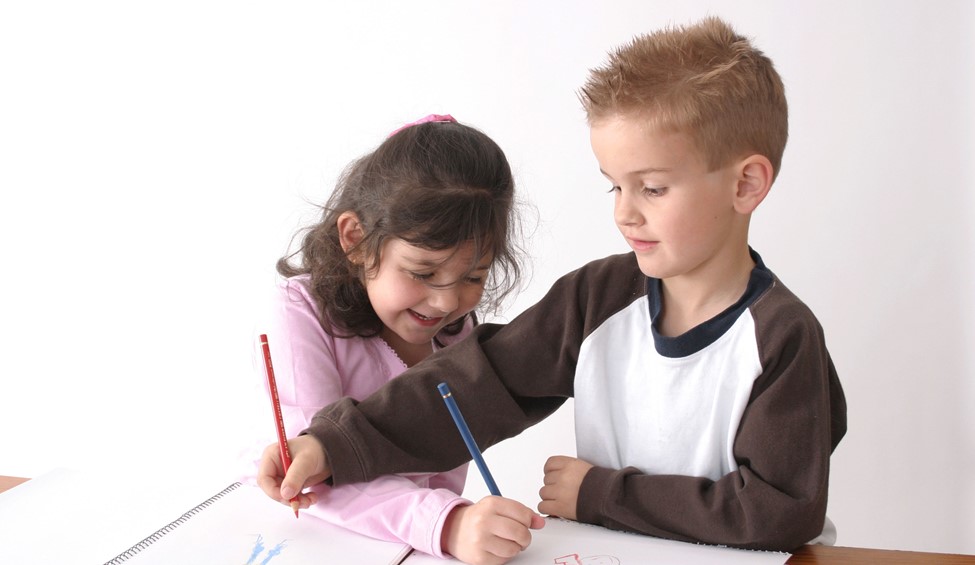 Published on Wednesday 6 May, 2020
Lifestyle Solutions has established a new partnership with Kip McGrath Learning Centre to support our Fosters Carers, and the children and young people in our care, with individual tutoring programs during COVID-19.
Kip McGrath is providing a team of qualified online tutors to assist our children in care across the country, ensuring they receive the attention they need to continue learning during these uncertain times.
Kip McGrath Franchisee, Karen Geloven, said, "I've made it my personal mission to help all children to achieve their dreams. It is not a matter of if a child can learn, it is understanding how they learn."
The Kip McGrath programs allow students to access the curriculum at the level they need until they can build the skills required to achieve success at school. The individual programs provide live and interactive lessons, tailored to the child's specific needs.
Jonathan Marin, Executive General Manager – Customer Service Delivery at Lifestyle Solutions, said "We're excited to be able to offer this new support resource for our children and young people in Out Of Home Care. We greatly appreciate the involvement of Kip McGrath and hope this initiative helps to support children and young people to maintain their learning opportunities and build bright futures."