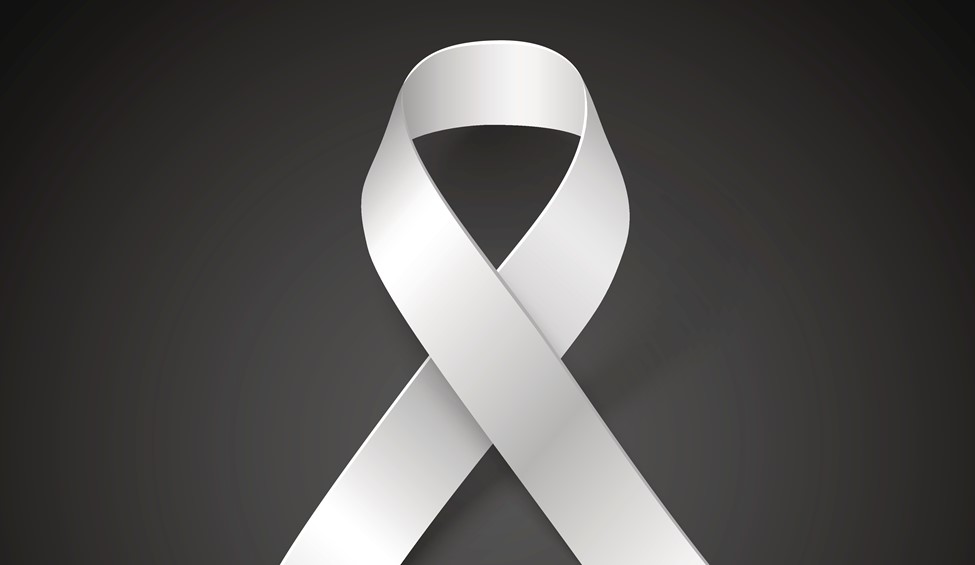 Published on Friday 23 November, 2018
Today marks White Ribbon Day, a global movement of men and boys working to end male violence against women and girls.
Lifestyle Solutions is committed to supporting women and our Executive Leadership Team is looking into pursuing White Ribbon Workplace Accreditation.
The White Ribbon Workplace Accreditation Program recognises workplaces that are taking crucial steps toward stopping violence against women.
A snapshot of staggering statistics in Australia brings to light the prevalence of violence against women. Domestic and family violence is the leading cause of homelessness for women and their children. Over 60% of women experiencing violence from a current partner in the workplace.
Lifestyle Solutions has zero tolerance for violence against women. Whether it occurs in the workplace or at home – violence against women impacts health and wellbeing and affects families and the community.
Our staff are a critical component in our future, and we want to create an environment where our staff feel supported to reach their potential and give their best every day.
Find out more about how you can be involved in the activities on the White Ribbon website.
I look forward to celebrating this significant day with you.
Regards,
Andrew