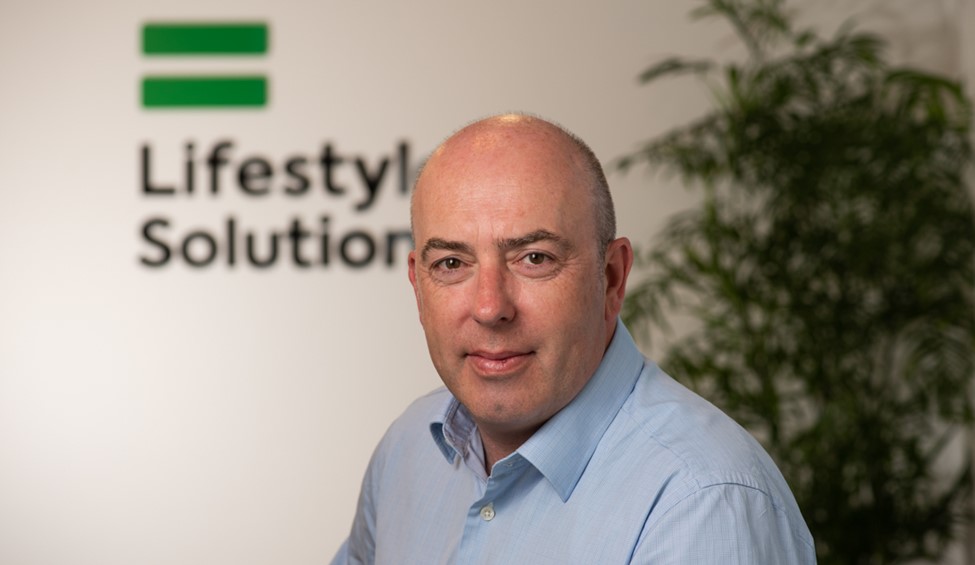 Published on Thursday 29 October, 2020
As we navigate these challenging times, our teams are working hard to ensure your safety and wellbeing.
My thoughts are with you, your families, our teams, and our local communities. I want to particularly acknowledge all Victorians who have had a tougher time.
I have been taking this opportunity to visit as many of you as I can in our services in the greater Sydney Region.
I've met many of you and it is great to see your smiling faces in these difficult times. I also want to acknowledge our teams who are living our values every day. The one I think about right now is "Keep Calm and Be Happy" - what a great thought to wake up to every day.
We need to remain mindful of the risks from COVID-19, so please continue to adhere to the health advice given by authorities, and maintain social distancing and hand hygiene.
The isolation that Australians have experienced during this pandemic is a reminder to all of us what the most vulnerable people in society may face every day.
We will continue to give our best and do the things that matter most to support you and your family to live your best lives.
Regards
Andrew Hyland CEO