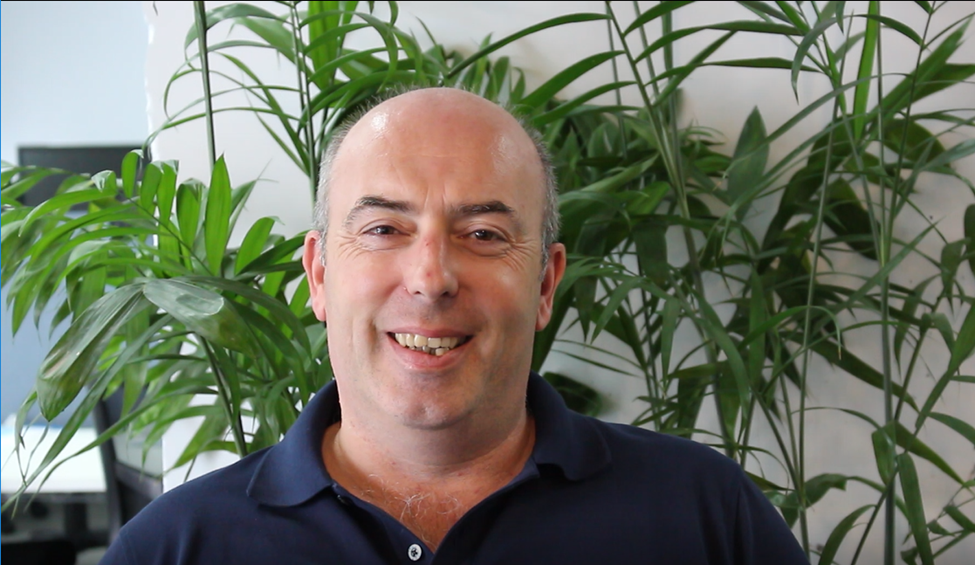 Published on Monday 9 July, 2018
NAIDOC Week celebrates the history, culture and achievements of Aboriginal and Torres Strait Islander peoples.
NAIDOC Week 2018 is held nationally from Sunday 8 July through to Sunday 15 July and the theme for this year is Because of Her, We Can! This theme acknowledges the active and significant roles that Aboriginal and Torres Strait Islander women have played and continue to play in the community.
As a proud supporter of NAIDOC Week, I would like to encourage our staff, customers and their families across the country to take the opportunity to attend a celebration and show support for your local Aboriginal and Torres Strait Islander community.
There are a range of activities to get involved in, check out the events below or the NAIDOC calendar of events to see what's happening in your local area.
Newcastle - http://www.awabakal.org/whats-on/naidoc-community-day
Sydney – https://whatson.cityofsydney.nsw.gov.au/major-events/naidoc-week
Melbourne – http://vicnaidoc.com/
Hobart – http://tacinc.com.au/wp-content/uploads/2014/07/NAIDOC-Hobart.pdf
Perth – http://www.aroundyou.com.au/perth/highlights/naidoc-week--8
Darwin – https://www.naidoc.org.au/get-involved/naidoc-week-events/top-end-naidoc-ball-awards
Brisbane – https://www.musgraveparkffd.com/
Other events:
http://www.naidoc.org.au/get-involved/naidoc-week-events/serving-country
http://servingcountry.com.au/aboriginal-and-torres-strait-islander-servicemen-and-service-women/
(National Diversity Manager, Dean Duncan is included in this exhibition)
http://www.naidoc.org.au/get-involved/naidoc-week-events/sw-naidoc-ball
http://www.naidoc.org.au/get-involved/naidoc-week-events/wuchopperen-community-naidoc-event-2018