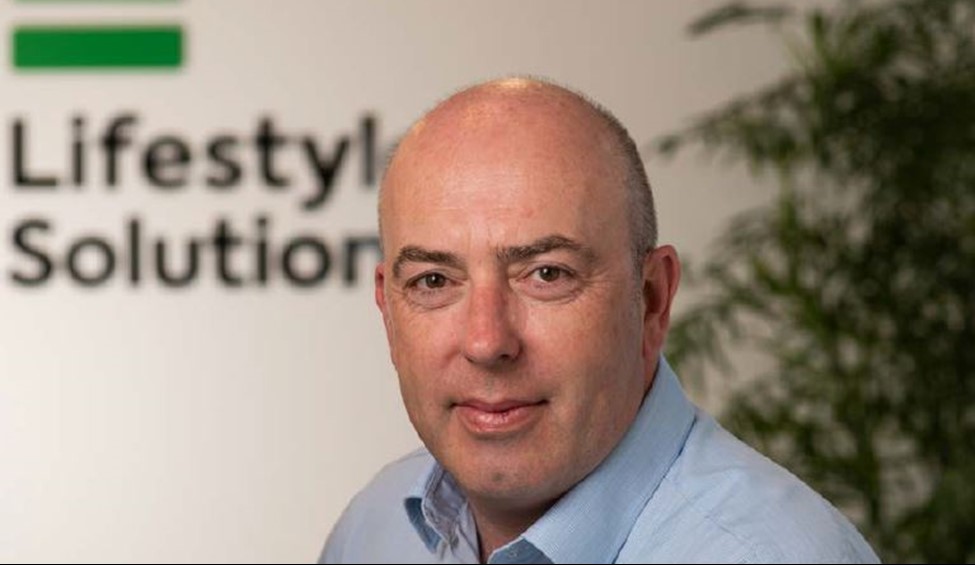 Published on Thursday 9 April, 2020
Hi everyone,
This will be a different Easter for us all. We can't gather in person with friends and family but we can keep them close in our hearts.
I hope that you find ways to enjoy this time while you're doing all you can to keep safe and well.
Thanks again for everything that you're doing for each other and our customers. I've a short video message I'd like to share with you as we go into the Easter break.
Until next week,
Regards,
Andrew Hyland CEO