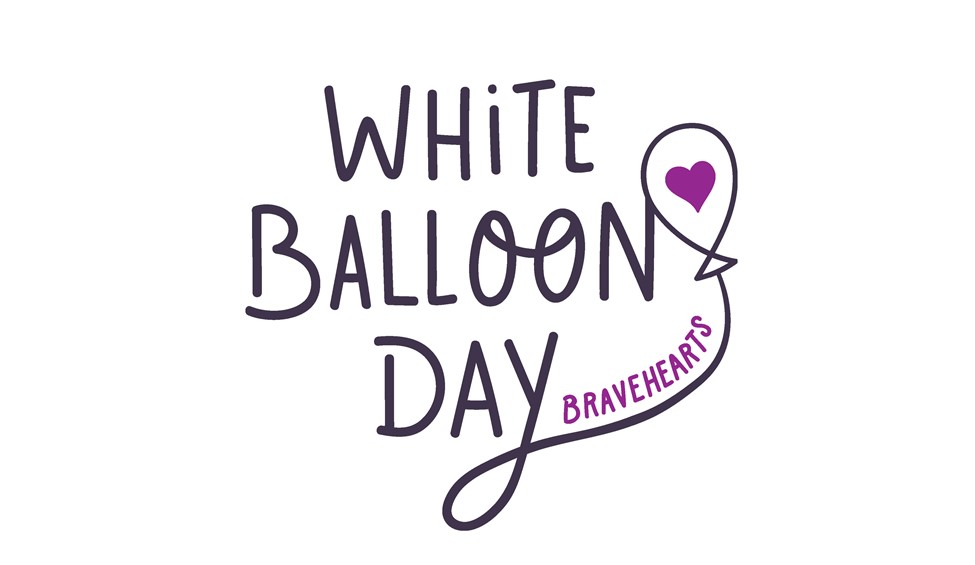 Published on Friday 7 September, 2018
Today, we are showing our support for White Balloon Day. Now in its 22nd year, White Balloon Day unites communities annually to break the silence on child sexual assault and make a commitment to protecting Aussie kids.
Lifestyle Solutions believes all children and young people have a right to be safe and to grow and develop in environments that are free from violence, exploitation and harm.
The safety and protection of children in our care is our priority. We want to ensure that children and young people feel empowered and encourage them to contribute their ideas on how we can create more child-friendly processes and resources within our organisation.
With Foster Care Week on the horizon, I would like to take this time to acknowledge and celebrate the invaluable work of our Foster Carers and thank them for the wonderful job they do keeping children safe in our community. The importance of the safe and stable home they provide for children in their care gives these children a hope for the future and makes a huge difference to their lives.
We can all play a part in keeping our children and young people safe from violence, abuse and neglect.
If you would like to learn more about White Balloon Day follow the link to their website www.whiteballoonday.com.au.
Regards
Andrew Hyland