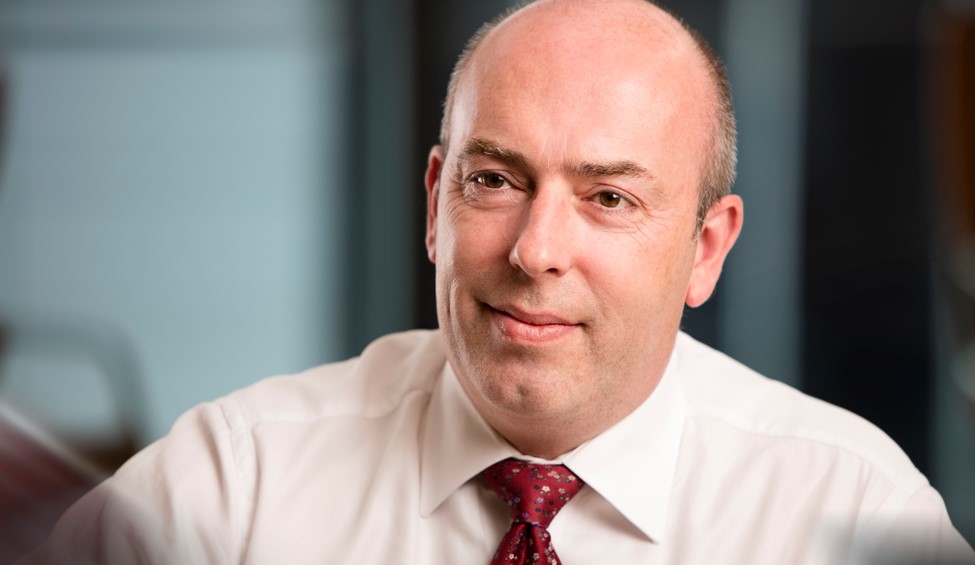 Published on Friday 17 August, 2018
I hope many of you have seen our new look and feel. I'm very excited about this and I hope you will be too. Our logo, the equals sign, represents our purpose that "everyone is equal" and reflects who we are and what we stand for as an organisation.
We are people who care, and we stand for everyone being equal. We believe everyone in society should be provided with equal respect and equal opportunity and we are organising ourselves in the best way possible to provide you with better service.
I really want to hear from you, hear your voice about the things that you would like, so that you can say that you've received better service. I've asked my team to put together some questions for our customers to answer that will help me understand how you feel about our service and what you would like to see.
You will have received these questions by the time you get this message and I just want to let you know that I'm really looking forward to reading your responses and will be talking to you about this next time we meet.
As always, we appreciate your support.
Regards
Andrew Hyland