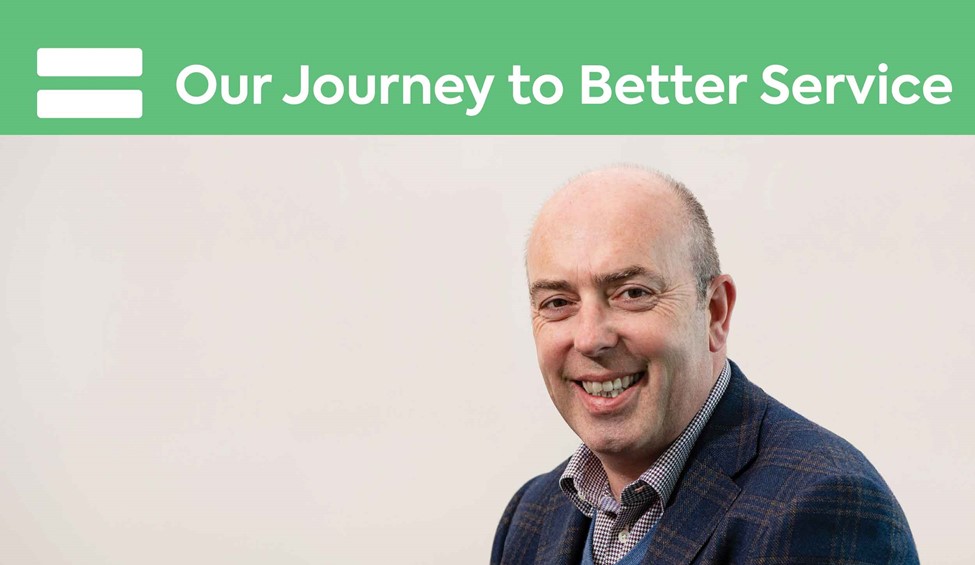 Published on Wednesday 17 April, 2019
It's been a busy start to the year, especially for our teams in Tasmania. Over the last 18 months Lifestyle Solutions has been working through a process of looking at the way our teams work and deliver services.
Our new approach focusses on better connection and collaboration to achieve the best outcomes for our customers. This process is our journey to Better Service.
We have implemented better systems, policies and procedures, better models of service and support, better communication and better service delivery.
We've also worked out ways to better utilise the specialist skills within our teams. This has been a huge task and we're excited to announce that Tasmania is now ready to deliver services under this new approach.
We will now be focussing on rolling out this new way of working across the nation. There won't be any change to customers' current service arrangements or to their workers as a result of the change.
Our teams in Tasmania have been involved in workshops, training, and reviewing how they best work with each other. These teams will be able to make more local decisions and will be better supported by state-based resources.
You can expect to see more responsive, efficient and flexible services that continue to meet the needs and support the goals of our customers.
As always, we appreciate your support.