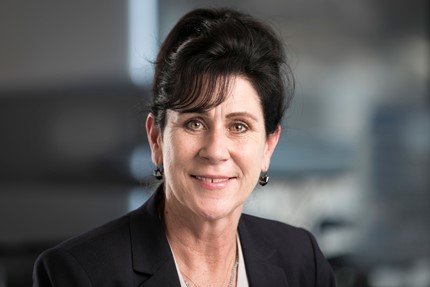 Julie Connolly - Chairperson
Julie combines more than 25 years' experience working in senior executive roles with ASX listed companies, as a non-executive director and in all aspects of public and private sector education. Her focus is ensuring organisations work with purpose to develop real partnerships and shared value with all stakeholders. Julie is motivated by her strong belief in the power of education and mentorship to redress disadvantage, develop every individual's unique talent and contribute to a better, more equal society. She has a Masters degree in economics, finance and marketing and is a graduate of the Australian Institute of Company Directors.
---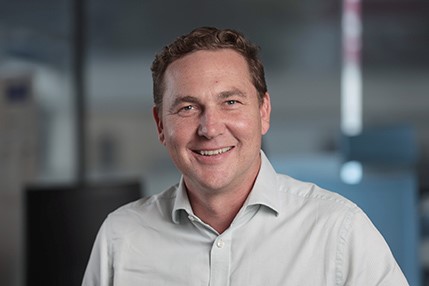 Andrew Knight - Non-Executive Director

Andrew is an experienced lawyer specialising in trusts, complicated wills, estate planning and commercial transactions. He specialises in drafting wills containing protective trusts and special disability trusts. Andrew is a partner in Newcastle based law firm, Sparke Helmore. Andrew is also a clinical lecturer at Newcastle University's Law School and a graduate of the Australian Institute of Company Directors.
---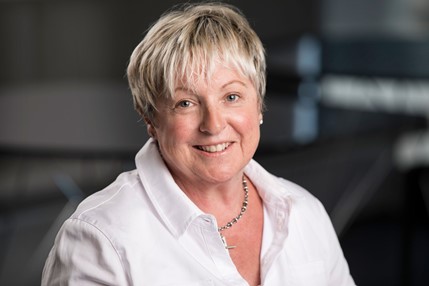 Karen Woodford - Non-Executive Director
Karen has 30 years of experience in public education. Early in her career as an infants and primary school teacher, she worked with families and young children ensuring all children in her care received the best possible start to their schooling. After a short career as a solicitor in private practice she returned to the New South Wales Department of Education to work as an investigator in child protection where from 2003 until July 2016 she managed and led a team of child protection investigators. Karen has extensive experience working in this politically sensitive environment.
---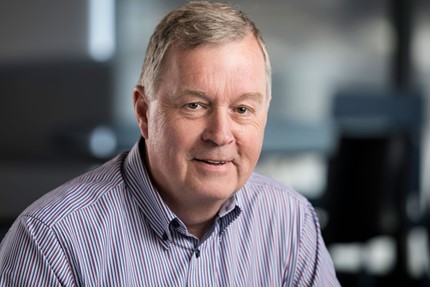 Dr Ron Chalmers - Non-Executive Director
During the past 28 years, Ron has been a leader in the disability services sector including ten years as the Director General of the Western Australian Disability Services Commission – the State Government agency with responsibility for policy, programs and services for people with disability.  He has a background in education and holds a Masters degree in educational leadership and a PhD enquiring into the inclusion of children with severe and profound disabilities into mainstream schooling.  His extensive experience as a CEO in the public sector and his knowledge of disability service systems are valuable assets for the Lifestyle Solutions board.
---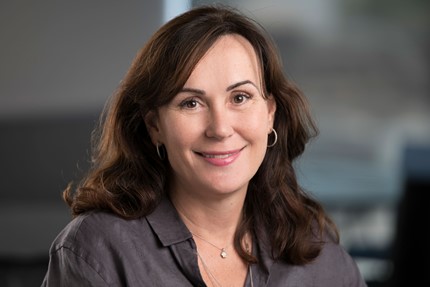 Fiona Evans - Non-Executive Director
Fiona commenced her career with PricewaterhouseCoopers and qualified as a chartered accountant before gaining post-graduate qualifications in marketing.  She then worked in greenfield roles with Queensland Rail, Brisbane Lions, ME Bank, Wunderman Cato Johnson (London), Avco Finance and GE Capital Finance. In 2009 Fiona established her own consultancy focussed on helping small businesses win new clients and maximising their efficiency. As a graduate member of the AICD and experienced non-executive she brings risk assessment, analysis and operational accountability to all phases of board governance and strategy. With a strong belief in community involvement and a passion for making a difference, Fiona has fulfilled various volunteer roles and currently acts as a non-executive director of Nortec Employment & Training Ltd and Neurosensory Ltd.
---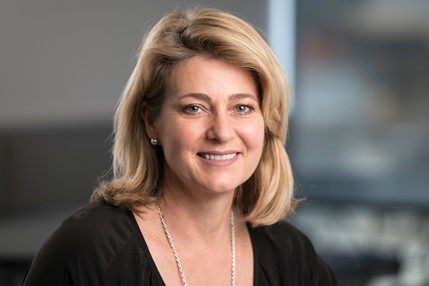 Fiona Payne - Non-Executive Director
Fiona has over 30 years of experience in human services, including considerable board experience with large organisations operating in a complex regulated environment. She was a founding board member of the National Disability Insurance Agency. Fiona has a strong commitment to improving the lives of vulnerable individuals and supporting the families and staff who provide care and support. Fiona is a Fellow of the Australian Institute of Company Directors.
"The work we do with people in the community changes lives and my goal is to contribute to helping the organisation be the very best it can be, in every way."
---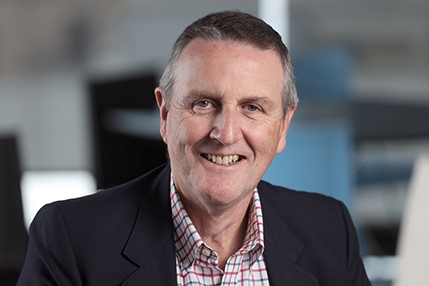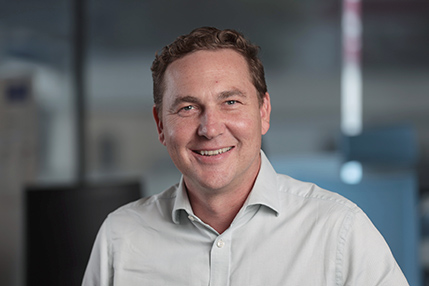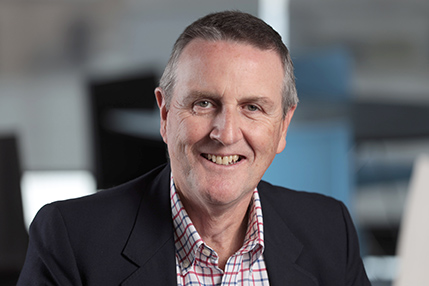 Dean Laurence - Non-Executive Director
Dean is a qualified Certified Public Accountant and has served as a director on a diverse range of boards across the not-for-profit and commercial sectors. He is a Fellow of the Australian Institute of Company Directors and has over 30 years' financial and strategy experience at c-suite and general management levels in ASX listed and large private enterprises, including Wesfarmers, Leighton, UGL & Toshiba, both in Australia and overseas. He is also an experienced business advisor, and mentor and alumnus of Leadership Victoria.  Dean is a passionate advocate on Mental Health and Disability issues, as well as Social Justice and the renewable energy sectors.